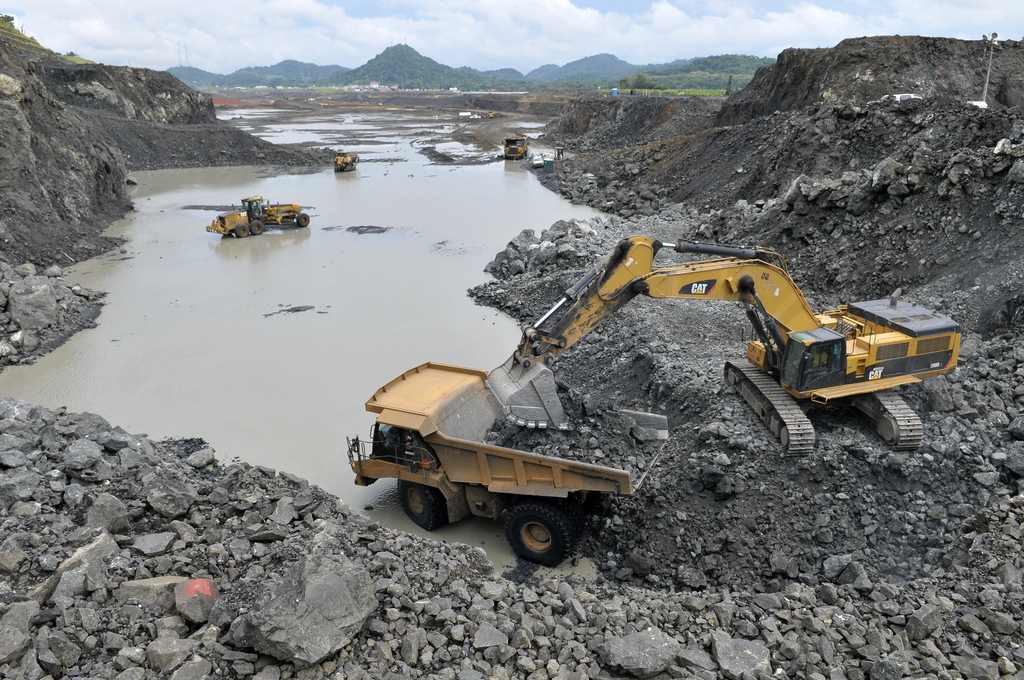 The trucking industry and U.S. carriers are prepared to tackle the big freight increases projected to come with the Panama Canal expansion's opening in 2015, said American Trucking Associations Vice Chairman Phil Byrd testifying to the Senate's Commerce, Science and Transportation Committee.
The expansion is expected to double the amount of cargo carried through the canal each year.
Byrd, however, said the country nonetheless is staring down the barrel of an ever-growing infrastructure problem: "Specifically, the impact of our crumbling infrastructure will have on handling increased traffic and freight demands," Byrd said.
CCJ reported on a study in January that said the trucking industry as a whole shares a burden of about $27 billion a year lost in time and money to congestion on U.S. roadways — Click here to see it.
Byrd, too, cited tightening federal regulations (like upcoming hours-of-service rule changes), a looming driver shortage and inefficiencies getting in and out of ports as issues that could hurt the industry's ability to handle the increase in freight brought by the Canal's opening.
Byrd's full testimony is available on ATA's website — Click here to see it.