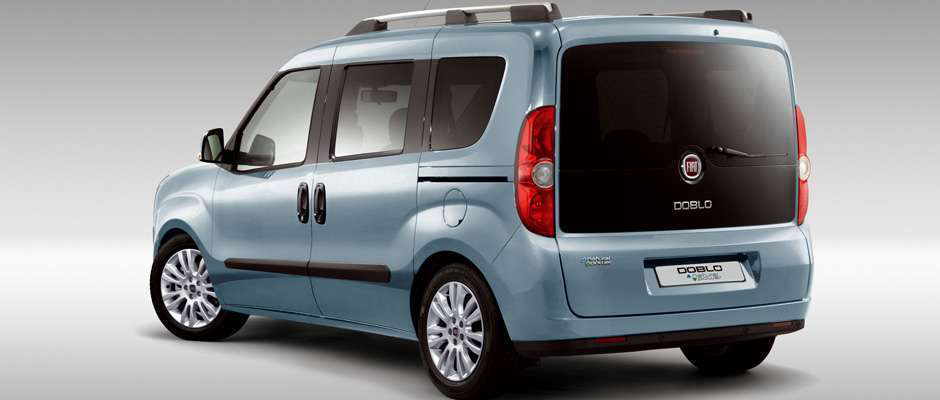 Ram Truck Brand president and CEO Reid Bigland confirmed Tuesday the company will roll out a second Fiat-based commercial van by the end of 2015.
The yet-to-be-named van will be based on Fiat's Doblò cargo van.
For more on the new Ram van, see the report from our sister site, Hard Working Trucks, here.