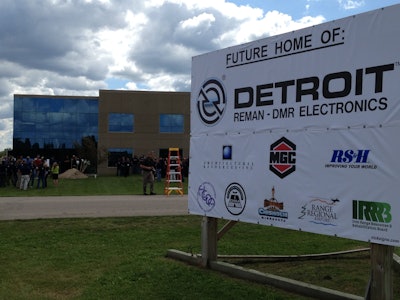 CCJ sister site Truck Parts & Services editor Jason Cannon visited Hibbing, Minn., this week, where Detroit Diesel Remanufacturing announced it would be consolidating its electronics remanufacturing business into a single facility in Hibbing, as opposed to several different sites.
Detroit Reman hopes to be entirely under one roof by January of 2015.
TPS has the full report from Hibbing and Detroit Reman's consolidation — Click here to see it.
Reman remanufactures electronic and mechatronic components for lots of Daimler brands, including Detroit Genuine Parts — for Daimler Trucks North America's on-highway market.