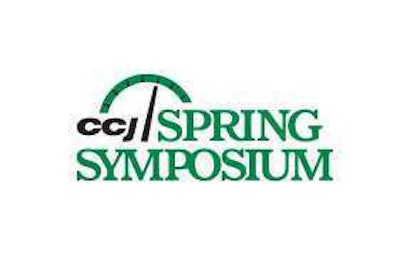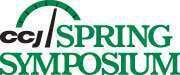 Registration for the CCJ Spring Symposium is now open, and the annual conference for fleet executives and managers has a new location: the Franklin Marriott Cool Springs in Nashville, Tenn.
The Symposium will be held May 19-21.
Topics at the symposium include driver recruiting practices, an update from Washington and the economic outlook for trucking. It also gives attendees the opportunity to network with peers and share ideas, along with question and answers sessions with the trucking industry's top suppliers.
Registration for the event — which includes all sessions, meals, two nights of accommodations and golf/spa activities — costs $395 per person.
To register or to learn more, visit ccjsymposium.com/spring