Mobile devices and cloud-based software is making it possible for smaller transportation companies to compete with larger firms on the basis of network coverage and customer service.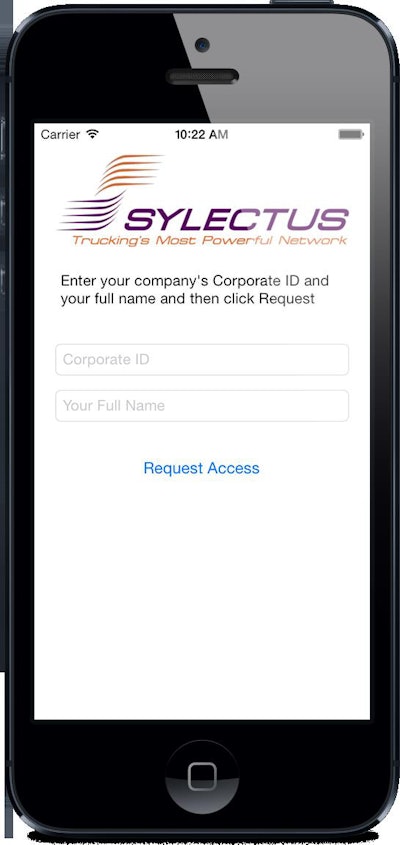 Connectivity is the core of the Alliance Network from Sylectus, a business unit of Omnitracs. The Alliance Network is a protected load board that integrates with the web-based Sylectus transportation management system (TMS).
Transportation companies and drivers that use the Alliance Network and web-based Sylectus transportation management system gain instant connectivity to thousands of trucks and loads. And carriers and drivers can stay connected through any web-enabled device.
When loads are picked up through the Alliance Network, vehicle positions are updated directly from vehicles equipped with an Omnitracs mobile fleet management system or other integrated systems, including Sylectus' own mobile app. Alliance members can share visibility of each other's trucks, drivers and loads, giving small companies the scale and power of much larger competitors.
"We can go out as a smaller company and offer all the bells and whistles that FedEx can," says Craig Aimers, general manager of Preferred Carrier Logistics in Oak Creek, Wis.
1. Bring your own device to work
3. Corporate owned, personally enabled