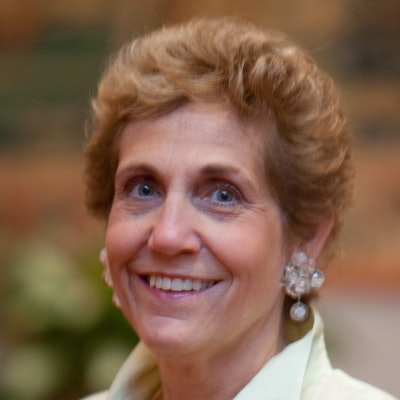 PeopleNet, a Trimble company and provider of fleet mobility technology that optimizes performance and decision-making management, announced that Connected World has named Jean Weiss, PeopleNet technology operations leader, as a M2M Women honoree to be recognized at an awards dinner on Thursday, April 10 in Chicago.
PeopleNet Chief Technology Officer Mark Botticelli said, "Jean has demonstrated superior effectiveness in ensuring the transformation of our next generation communication infrastructure that will take advantage of the latest M2M technology. She is instrumental in helping us maintain our reputation for innovation, quality and market leadership in the area of 'mission-critical' fleet communications."
The publication describes all 42 honorees as "some of the most powerful women in the technology sector representing many of the largest companies in the world," including Yahoo's Marissa Mayer, IBM's Florence Hudson and Sandy Carter, Microsoft's Julie Larson-Green, and Ford Motor Co.'s Nancy Gioia. Selection was based on how the honorees helped push connected technologies to bridge the gap between people and machines.
Before joining PeopleNet in 2008, Weiss held a number of senior positions with Fair Isaac Corporation (now FICO), Alliance Data and Control Data.