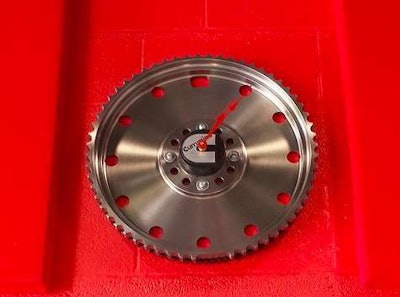 Cummins announced last week its Jamestown Engine Plant in Jamestown, N.Y., is turning 40. The facility churns out more than 400 engines a day, Cummins says, and it produced its 1.5 millionth heavy-duty engine last year.
It produced its first engine in 1979 — five years after Cummins acquired it. It was originally used to manufacture components, Cummins says.
Today, the plant produces on-highway engines, including the ISX15, which Cummins says is the top-selling heavy-duty engine in North America. The plant also produces the ISX12.
CCJ sister site Successful Dealer Editor Lucas Deal had the chance to tour the plant last week. Click here to read his story and to see a photo gallery of the facility.