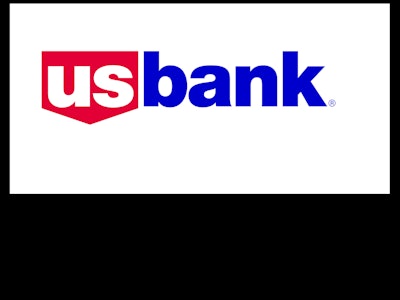 U.S. Bank announced that more than 5,000 people from motor carriers have signed up to use a new Freight Bill Lookup application added to its Freight Payments service since introduction in May. Freight Bill Look Up is free for carriers and allows them to view the status of invoices online in real time.
U.S. Bank says the new tool promotes better transparency and collaboration between shippers and carriers. Some of the shippers that use its Freight Payment service include Nissan and the U.S. Department of Defense.
With Freight Bill Lookup, carriers can locate and manage invoice information through secure, online access to U.S. Bank Freight Payment. Payment details for groups of invoices can be downloaded instantly and exported to Excel or CSV for record-keeping or to update payment information in carriers' receivables systems through electronic data interchange (EDI).
"With Freight Bill Lookup, carriers can quickly and easily search, view and download payment information for all of their shippers," said Rick Erickson, global director of Freight Payment Solutions for U.S. Bank. "This enhanced transparency promotes collaboration between shippers and carriers, which leads to more resilient and cost-efficient supply chains."
U.S. Bank also offers financing to carriers to receive freight payments in as little as four days from delivery. In addition, it offers an over-the-road fuel card.