Miss a few stories this week? Don't sweat — the ICYMI Index has you covered: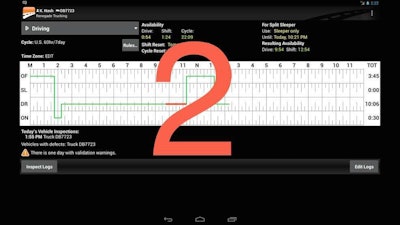 The number of driver groups FMCSA is required to study to satisfy the stipulations of the 2015 appropriations bill that rolls back some hours-of-service provisions implemented in 2013. Along with the rules suspension, the agency must study two groups of drivers — one that abides by the 2013 restart rules and one that abides by pre-2013 (and now current) rules to gauge differences in safety and fatigue.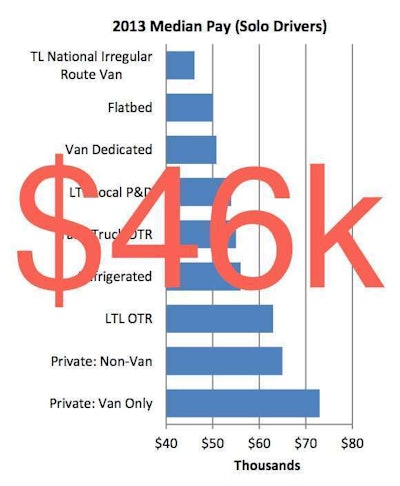 The average median pay for an OTR van driver, per a study by the American Trucking Associations completed in the first half of this year. That number, $46,000, is on par with median household pay in the U.S., ATA says. Fleets are also increasingly diversifying their base pay packages, parting ways with mileage-only pay, ATA concluded.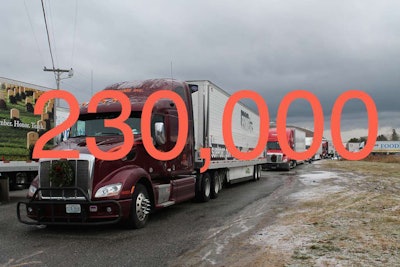 The number of wreaths laid at Arlington National Cemetery last weekend by Wreaths Across America. Each year, trucking plays a vital role in making WAA possible, and each year, carriers big and small step up to donate their time and equipment ot the cause. Check out photos and videos of this year's event.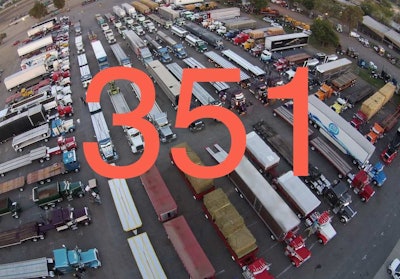 The number of show truck Peterbilts that showed up in Stockton, Calif., last month to celebrate the truck maker's 75th anniversary. The company's first-ever truck from 1939 was on display, along with trucks from eight other decades.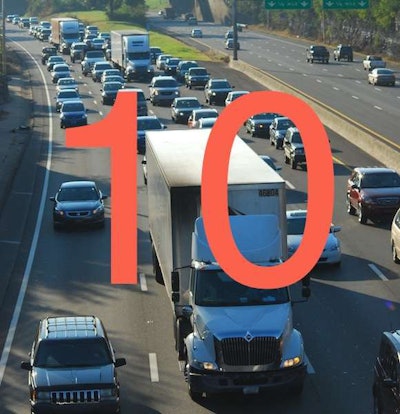 The number of spots on highways around the country ATRI pointed to this week as the worst locations for freight congestion in the country.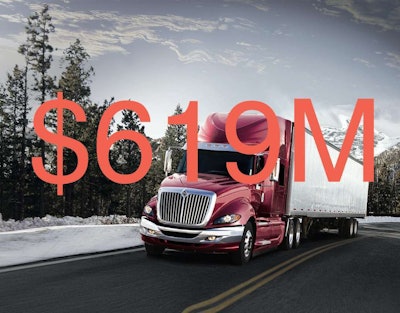 The amount in the hole Navistar International ended the fiscal year. That's a few hundred million better than 2013, and a few billion better than 2012 and 2011. Its $72 million fourth quarter loss shows the company's headed in the right direction, Navistar says.