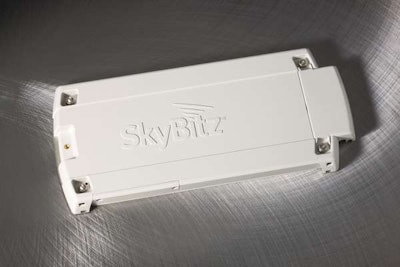 Telular Corporation, a portfolio company of Avista Capital Partners, has completed the acquisition of Reltima and GPS North America, two commercial telematics companies in the local fleet management market.
Reltima provides GPS fleet tracking and performance information. GPS North America is Reltima's largest distribution partner.
Under the terms of the acquisition agreement the companies are now part of Telular's SkyBitz division, which offers remote trailer and container asset tracking and information systems. Telular acquired SkyBitz in 2011. The two combined companies expand SkyBitz's footprint in the commercial telematics market.
Reltima, headquartered in Woburn, MA, offers a wide variety of GPS fleet management tools for sale through its Master Dealer network located throughout North America. Its flagship Smart Antenna product is a highly accurate, in-cab GPS fleet tracking device. When paired with Reltima's Perigee customer portal, Smart Antenna has a wide variety of location based services, driver/vehicle performance data, route management and cargo status tracking.
GPS North America, located in Langhorne, Penn., offers fleet management systems that include asset tracking, hours-of-service (HOS) compliance, vehicle/driver dispatch and fleet reporting under the SignalTrack brand.