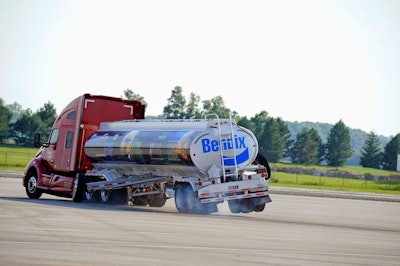 Bendix Commercial Vehicle Systems has announced its new headquarters will remain in Lorain County, Ohio, where the company will move 10 miles from its current location in Elyria to Avon.
Bendix announced last week it has signed an agreement to purchase an approximately 60-acre site in Avon.
A groundbreaking date has yet to be finalized and is also contingent on final approvals from state and local entities. The company will continue to operate out of Elyria until construction of the new headquarters is complete.
Bendix develops and manufactures safety and braking system technologies for commercial vehicles. The move, according to Bendix, will allow them to further expand its business and sustain its ability to meet the needs of the CMV industry.