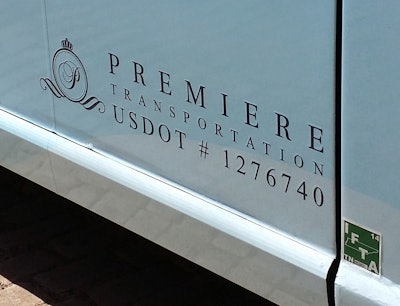 An FMCSA board is holding a public meeting later this month to determine a new timeline for the roll out of the agency's Unified Carrier Registration System.
Unified Carrier Registration Plan Board of Directors will hold its public meeting Nov. 19 from 12-3 p.m. Eastern time.
The meeting is being held for the Board to "continue its work in developing and implementing the Unified Carrier Registration Plan and Agreement," according to a published in the Federal Register.
The meeting will be open to the public via conference call. Those interested can call 1-877-422-1931 with passcode 2855443940 to listen and participate in the meeting.
The state-administered UCR Plan is separate from FMCSA's Unified Registration System, which was recently re-issued to delay compliance dates.