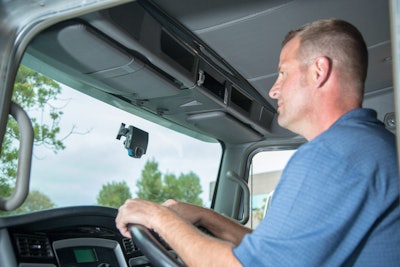 Video telematics provider Lytx has signed an agreement to be acquired by Chicago-based private equity firm GTCR. The deal is expected to close in the first quarter as an all-cash transaction of more than $500 million.
Since its founding in 1998, Lytx, formerly known as DriveCam, has developed subscription-based fleet safety services for more than 1,400 clients worldwide.
Its flagship service, the DriveCam program, combines intelligent video capture of driving events, coaching insights, fleet tracking, fuel management and more to help improve driver behaviors.
In 2015, Lytx drove nearly 80 percent year-over-year growth in the number of subscriptions sold, totaling more than 300,000 subscriptions. In a January 2016 report, industry research firm Frost & Sullivan reported Lytx market share at 66 percent, more than four times the share of its nearest competitor.
"This new chapter will allow us to significantly expand the portfolio of services delivered to our growing installed base, and give us the room to deliver a broader variety of actionable data to help our clients solve tough business problems," said Lytx Chairman and CEO Brandon Nixon in the press announcement.
The Lytx executive leadership team will continue in their roles, and Nixon will remain chairman of the board.