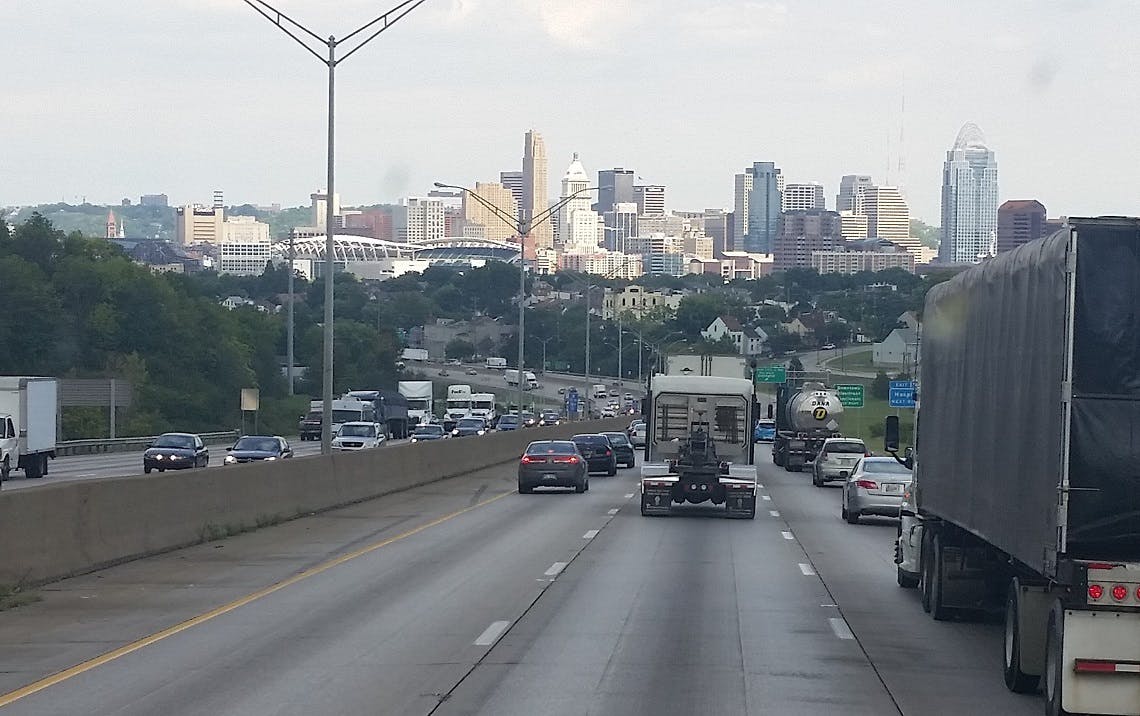 Former Kansas Gov. Bill Graves, who just finished a 13-year term as president of the American Trucking Associations, shared his thoughts on the nation's political system and the trucking industry during this week's Meritor and Pressure Systems International annual fleet event in San Antonio.
"The biggest challenge we face is the dysfunctional nature of our government. We have a real serious problem," Graves says. "Right now it is so difficult to find where the truth lies and who to believe. We are going to end up a divided country with a weakened leader."
Those issues are big obstacles for the industry he says.
"We've got to figure out how to pay for road and bridge construction in this country. To move this nation's economy, we have to figure out a way to make our infrastructures safer. Estimates say we need to spend $100-170 billion. Currently we spend about $60 billion."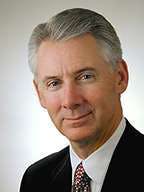 Graves also said that drivers are often impaired or distracted in the cab.
"In 2015, we had 35,000 fatal accidents in this country. That's 96 fatalities a day. We just keep doing the same stuff."
Graves also touched on the idea of autonomous driving and the possibilities that loom there.
"In our industry specifically, I just don't see autonomous driving happening. We still have a problem with drivers. We need people who want to be truck drivers. Driver pay is something that we have to make more attractive so people see a brighter future," he said.
"It's a tough industry. We are well on our way. Truck stop operators and the creature comforts are all improving."
Graves also asked one question that he hopes to see answered – are we ever going to be permitted to use longer and heavier trucks in our nation?
"We just can't keep pulling the same amount of weight. But we can't even talk about incremental changes. At some point the industry has to get its arms around productivity. In spite of very significant policy issues, we are the only mode of freight transportation that can get into every nook and cranny. We are a growing nation with 300 million people, in every location they need products that have to be delivered."
Rick Mihelic, program manager for the North American Council for Freight Efficiency, presented a fleet study related to size and weight. He said that there is more tonnage per load, but less miles driven per truck per year.
There are two solutions for handling too much demand, he says: either hire more drivers or allow trucks to carry more, he says.