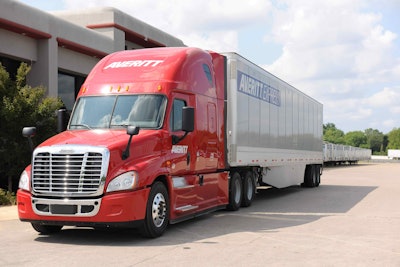 Student drivers who join Averitt Express (No. 21 on the CCJ Top 250) are now eligible for a $5,000 tuition assistance bonus, the company announced recently.
The bonus, payable at $150 per month after the driver completes orientation, is part of Averitt's overall benefits package.
The company says incoming student drivers can attend its finishing school, which teaches recent driving school graduates different maneuvers and safety procedures before they get on the road.