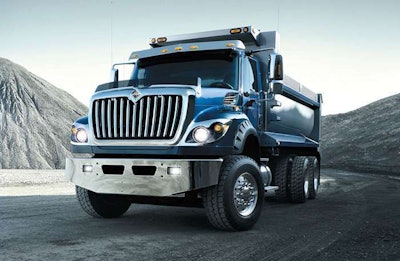 Navistar's Fleetrite collision replacement parts line is adding an all-makes line of bumpers, hoods and grilles designed to provide for a wide variety of heavy-duty truck applications.
More than 70 Fleetrite collision replacement parts are available for a wide variety of truck models and offer a competitive all-makes selection, Navistar says.
Fleetrite provides quality maintenance and repair parts for all major heavy- and medium-duty truck and bus applications and is distributed throughout the U.S., Canada, Mexico, Europe and Asia through International Truck Dealers and IC Bus Dealers.
Fleetrite also has production level components on new International brand trucks.