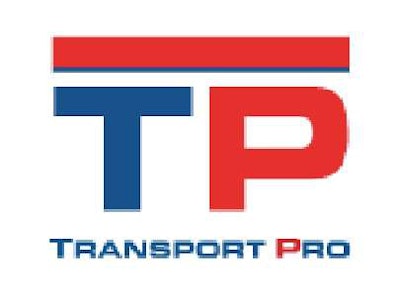 Transport Pro, a cloud-based transportation management company, announced that it has collaborated with Apex Capital Corp on a new feature that can save trucking companies time.
Transport Pro subscribers who use Apex Capital as their factoring company can send a pre-designed, polished cover sheet along with necessary paperwork directly to Apex in one, simple step.
This feature ensures that Apex receives all of the information needed in the required format, so trucking companies can receive their payments in a timely manner, allocate more time to other daily responsibilities and focus on customer service.
As the invoices are selected and prepared for transfer, Transport Pro auto-calculates the total amount to reduce human error. With one click the system sends the invoices, proof of delivery documents, and a cover sheet to Apex, and places a digital signature on the cover sheet.
Only Transport Pro subscribers who use Apex as their factoring company are able to take advantage of this service.