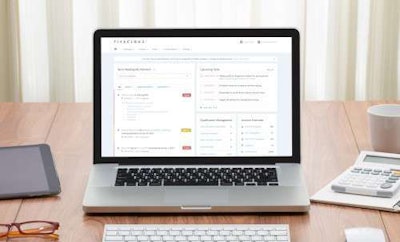 TivaCloud announced a new service for motor carriers needing more hands-on support and guidance in getting compliant with FMCSA regulations.
The new service, TivaCloud Elite, provides another layer of protection for companies that lack the time or personnel to stay on top of their regulatory requirements.
TivaCloud will provide an initial audit, driver qualification file repairs, drug testing management, and various other compliance assistance services.
"We're saving our customers a significant amount of time and money with our software tools, so it just made sense to combine that with our subject matter expertise and give a higher level of support for those that need it," said Jeffrey Stilwell, TivaCloud's chief executive and founder. "The response so far has been overwhelmingly positive."
TivaCloud Elite customers get full access to the company's software platform, providing a high degree of visibility over their DOT compliance program while not having to manage everything directly.
As the company continues to roll out new automation tools for driver hiring, driver qualification file management, and other DOT compliance processes, Stilwell expects the positive market response to progress and expand.
"Our latest automation tools are breaking new ground in DOT compliance. Being able to hire a driver at the click of a button and have it be 100 percent compliant every time is revolutionary, and we're really just getting started."