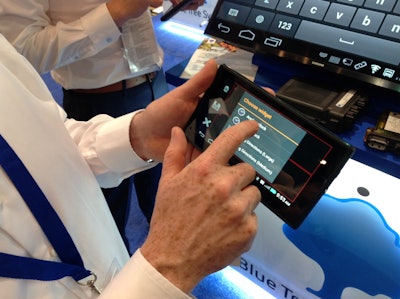 Until motor carriers dispatch fully autonomous trucks to power their loads, investments in technology that can improve driving behaviors will continue.
In recent years, video-based safety systems have expanded the range of behaviors that can be assessed and managed. New developments in mobile platforms are also improving driver performance with scorecards, instant feedback and automated coaching.
As the volume of driver data continues to grow, fleets are also harnessing new tools to make sense of complex behaviors and find the earliest signs of risk to stage an intervention.
Below are five areas where the use of driver performance technology continues to grow:
Click on a topic to continue:
New scoring features that make it easy for drivers to review their own performance
Video safety systems that detect a wide range of risky driving behaviors
Using leading indicators of driver risk to stage an early intervention
Comprehensive databases that give a "360 degree" view of driver performance
How Cypress Truck Lines automatically evaluates and rewards driver performance