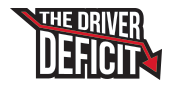 Editor's note: This is part of the second article in a three-month series examining the driver shortage, measuring its impact on trucking operations and exploring methods to mitigate the crisis.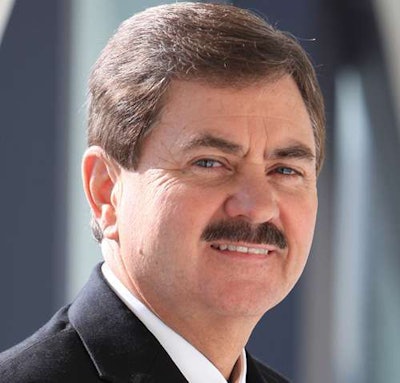 When it comes to respect, "it's one thing to say it, but if the drivers don't feel it, you're just speaking in the wind."
– Phil Byrd, Bulldog Hiway Express
Asked why they think fleets have a hard time finding and keeping them, drivers cite "lack of respect" right after "low pay" as the top two reasons, according to research by CCJ sister brands Truckers News and Overdrive. When asked "What does respect mean to you?" 83 percent of respondents said: Being treated as though what I do is of value to the company I work for.
Such responses aren't surprising to Phil Byrd, CEO of Bulldog Hiway Express. "There's a certain point when you draw a line in the sand, and you say, 'I'm a human being, I'm doing an important job,' " he says. Byrd, who calls his company's enviable 20 percent turnover rate "not acceptable," says that when it comes to respect, "it's one thing to say it, but if the drivers don't feel it, you're just speaking in the wind."
Job-hunting drivers look for home time, pay and respect, says Roadmaster Group's Michael Fisk. As a sign of respect, his fleet has refurbished two of its four terminals with the help of a developer who does luxury high rises, giving drivers a "high-end experience," he says. Fisk wants drivers to regard the beautifully appointed spaces as their "home away from home," he says. "We're getting great feedback."
One area where drivers feel least respected is at shippers and receivers. Two-thirds of respondents say they receive little or no respect on the docks, a situation Byrd says carriers must work to change. "If you're doing everything right but you're sending them in to a shipper where they are being disrespected and mistreated, you are in essence disrespecting them yourself," he says.
CFI's Michael Hinz believes driving can be a great profession, but only when drivers are supported and respected by their in-house team. "Management, customer service, maintenance and the entire company all need to be 100 percent behind them," he says.
If there are any doubts about the role that respect – or lack thereof – plays in fleets' driver challenges, consider this: 71 percent of drivers said they would rather work for a fleet that paid less but where they felt respected. As one respondent said: "Being appreciated may not pay the bills, but it makes it easier to get up and come to work every day when someone understands what you do."