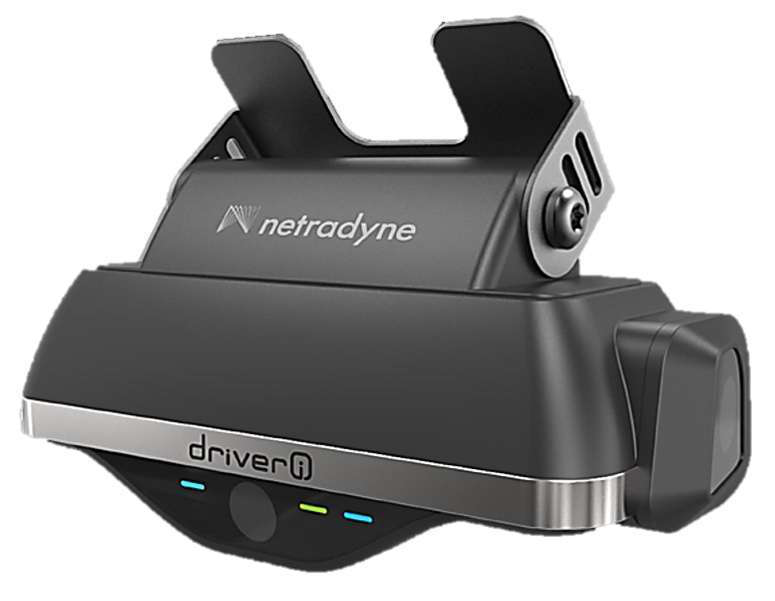 Netradyne announced that Halvor Lines, a diversified transport and logistics services company with more than 360 tractors, will deploy its fleet with the Driveri vision-based driver recognition safety program.
The decision was made after a competitive head-to-head pilot program. According to the announcement, company leaders at Halvor Lines cited the driver experience and program structure of Netradyne's Driveri for recognizing positive driver performance as key decision factors.
"Our top priority is the safety of our professional drivers and the general public," said Carl Svendsen, chief strategy officer at Halvor Lines. "The goal of our pilot program was to select a platform that gave us the best opportunity to enhance our drivers' safe driving habits."
"We found that the artificial intelligence, machine learning, video quality, and instant feedback provided by the Driveri solution best fit our needs," he continued. "The enhanced focus on the positive aspects of our drivers' behavior was a true product differentiator."
In the May 2018 trial period, Halvor Lines saw:
28 times more DriverStar events (immediate analyzed information on positive decisions by highlighting exceptional driving moments) than inertial-generated hard braking events.
87 percent of total driving time was considered GreenMinutes (the number of driving minutes without risk factor).
7 times more risk captured through Driveri than competitive video event recorders.
An increase in driver performance by 100 percent compared to other event recorders.
"Given their 'Best Fleets to Drive For' work environment we are honored to be working with the Halvor Lines team and their drivers," said Adam Kahn, vice president of fleets at Netradyne.