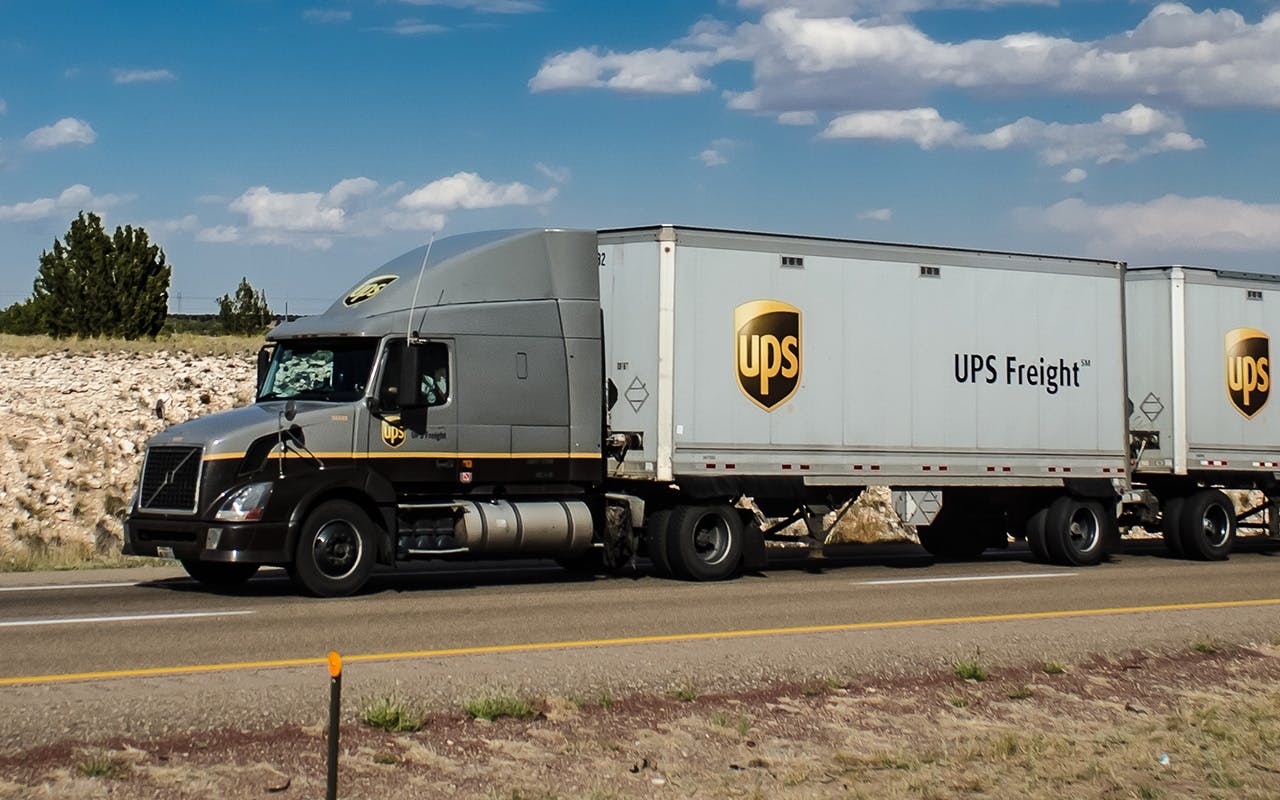 UPS' LTL and truckload branch, UPS Freight, has warned shippers that they may need to "seek alternate arrangements" for their shipments for after Nov. 8, given uncertainty over labor negotiations with its drivers and their union, the Teamsters.
In a notice issued Wednesday, UPS says it and the Teamsters Freight National Bargaining Committee ended the latest round of negotiations on Oct. 25. UPS says it extended an offer that it hopes to see ratified by its drivers.
Voting is scheduled to take place at local Teamsters halls between Nov. 7 and 11, UPS said.
The company said, in the event that the bargaining deal is not ratified, UPS Freight "can only guarantee delivery of ground freight (LTL) shipments through November 8," noting that "alternate arrangements" should be sought for after that date to "maintain business continuity."
The union rejected UPS Freight's previous offer earlier in October, which the Teamsters said was rejected by 62 percent of drivers.
In a statement issued Thursday, the Teamsters said that "a number of key issues for our members" have not been addressed, casting doubt on whether the union members will accept UPS' offer, which the Teamsters referred to as UPS Freight's "last, best and final offer."