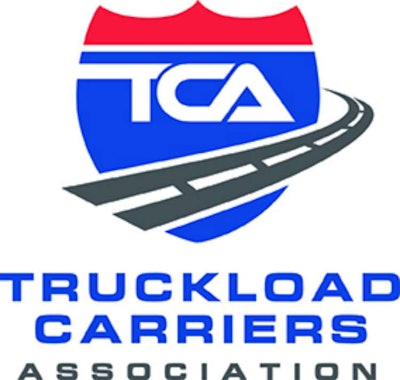 The Truckload Carriers Association (TCA) Profitability Program (TPP) announced that Stay Metrics, a provider of driver retention tools for motor carriers, has agreed to provide TPP members with proprietary data via the inGauge online benchmarking platform.
The data presented under the branding Stay Data banner will be provided to TPP participants as part of the inGauge platform which is managed by FreightWaves.
Stay Metrics will provide regular updates to the benchmarking data and highlight key insights that will be of interest to carriers seeking to remain competitive in the driver labor market.
The initial data set includes an updated Stay Days Table and insights into drivers' perceptions on how easy it is to leave their carriers. Stay Metrics also provides several online resources to help participants develop strategies to improve and overcome the benchmarking numbers.
"The TPP program is one of the best resources available to help carriers succeed," says Tim Hindes, co-founder and chief executive of Stay Metrics. "The data we provide is one more tool TPP carriers can use to know if they're on the right track with retention. We're looking forward to this great partnership."
When logging in to the inGauge platform, TPP participants will see the option for Stay Data in the main menu and can explore the data and supplementary resources.