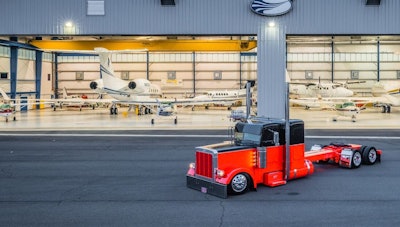 JDT Trucking, founded with one truck two decades ago by James Davis, won Overdrive's 2020 Small Fleet Champ competition, announce last Thursday.
The fleet, based in Central Point, Oregon, hauls construction materials and has 22 drivers. JDT won an oversized championship belt trophy and will be featured in Overdrive and Commercial Carrier Journal this fall.
The competition recognizes fleets that not only have navigated a difficult 2020, but have demonstrated best practices in building a safe, stable business that has grown or positioned itself for growth.
The finalists and the winner were determined by editors from Overdrive and CCJ, who interviewed the nine semi-finalists, featured on CCJ in advance of determination of the final top three. In addition to judges' consideration of operating data supplied by the entrants, Ansonia Credit Data, which provides credit checking on brokers and other parties in trucking and other industries, ran credit checks on the semi-finalists.
One of the other finalists was Ed Burns & Sons of Denver, Indiana. The fleet hauls steel, lumber and other open-deck freight. The other was John McGee Trucking of Simsboro, Louisiana, which specializes in hauling oil field waste and production fluids.
"The three finalists, like many of the other entrants, have demonstrated strong customer relations, sound finances, driver loyalty, driver pay and other benefits," said Max Heine, Overdrive editorial director.
This is the inaugural year for the contest, which will be held annually. To be eligible, entrants had to have operated with their own authority throughout 2016-2019. They had to have operated with three or more Class 8 trucks in for-hire freight for all of 2019, and had to be operating with no more than 30 Class 8 trucks as of Dec. 31, 2019.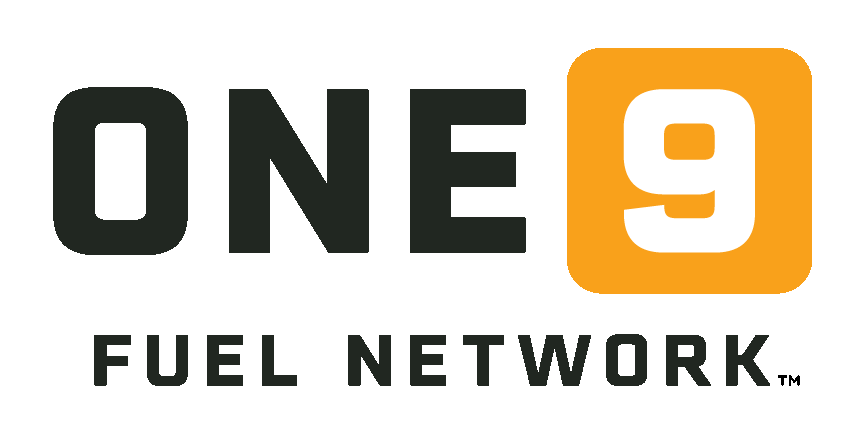 Davis was working as a one-truck owner-operator in the Pacific Northwest two decades ago, and by 2011, his budding James Davis Trucking was beginning to add trucks. JDT Trucking now has 27 trucks and an employee count of 31, including 22 drivers and nine non-driving positions. The company's added 10 units in the last four years.
JDT's growth has included diversification. Equipped with its own brokerage arm since 2013, the company offers outside maintenance services, truck parts sales and custom products. Its primary freight is lumber, plywood, beams, steel and rebar. It specializes in over-length material, using flatbeds, roll tops and step deck trailers.
JDT's employee benefits include healthcare, vision, dental, chiropractic, retirement (with a 3% company match), paid vacation, sick leave and flexibility around family schedules.
The Oregon Trucking Association awarded JDT first place for safety last year for a 1 million mile fleet. The company earned Great West Casualty's Platinum Award, which is bestowed to fewer than 1% of the insurer's clients.
Davis supports many local causes. These include the Hearts and Vines Association, the Boys and Girls Club, The Crater FFA, Abraham Elementary School, American Truck Historical Society, Brooks Antique Truck Museum, and Rogue Valley Soccer Club, along with parades, charities, car shows and school functions.