Trucking companies of all sizes are reaping the benefits of a strong freight market as 2021 rolls along. With more freight to move than trucks available, rates hit all-time highs earlier this summer and continue to be strong as summer winds down.
However, any industry veteran knows everything in trucking is cyclical. You only have to look back about 15 months to find rates scraping the bottom of the barrel at the height of the pandemic in 2020.
While no one has a crystal ball to be able to predict when things will turn back around in favor of shippers, at least a handful of owner-operators and small-fleet owners that were on-hand at the Shell Rotella SuperRigs truck show in Hampshire, Illinois, at the end of July were optimistic about their businesses looking ahead to the next three to five years.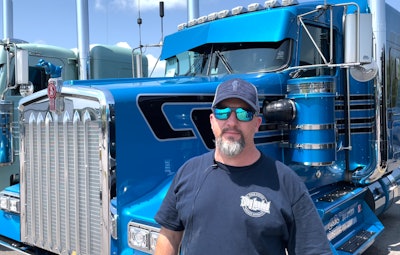 "I feel like we should be able to grow pretty good," said Clayton Driskill, owner of one-truck operation C&C Logistics. "Right now, with the COVID, it's not affecting us. Our rates are real good right now. With fuel coming up, that bumps the rate up a little bit, but we're getting additional money on it, so, so far, I don't see a problem. In the next five years, I feel like there will be a lot of growth if we keep this trend."
Owner-operator Mike Wilkinson, who's leased to Ontario, Canada-based Floyd Gibbons Trucking, said work has been steady but is hoping things pick up even more. He hauls mostly over-dimensional farm machinery in Canada and the U.S.
"I'm hoping things will get a little bit busier," he said. "I mean, right now with everything going on, it's been hit or miss, but it's been steady. I'm just hoping it'll continue through and be able to stay busy."
Cody Jaeschke, owner of Fort Dodge, Iowa-based Jaeschke Trucking, said he's enjoying the busy times his non-hazmat tanker business is currently experiencing, but he's well aware things could turn around in the future.
"Fortunately, over the COVID stuff, our business never really slowed down, and now it's busier and busier," he said. "There's more work than we know what to do with right now. I hope it stays this way, but I'm sure it will probably fall on its face again like trucking usually does."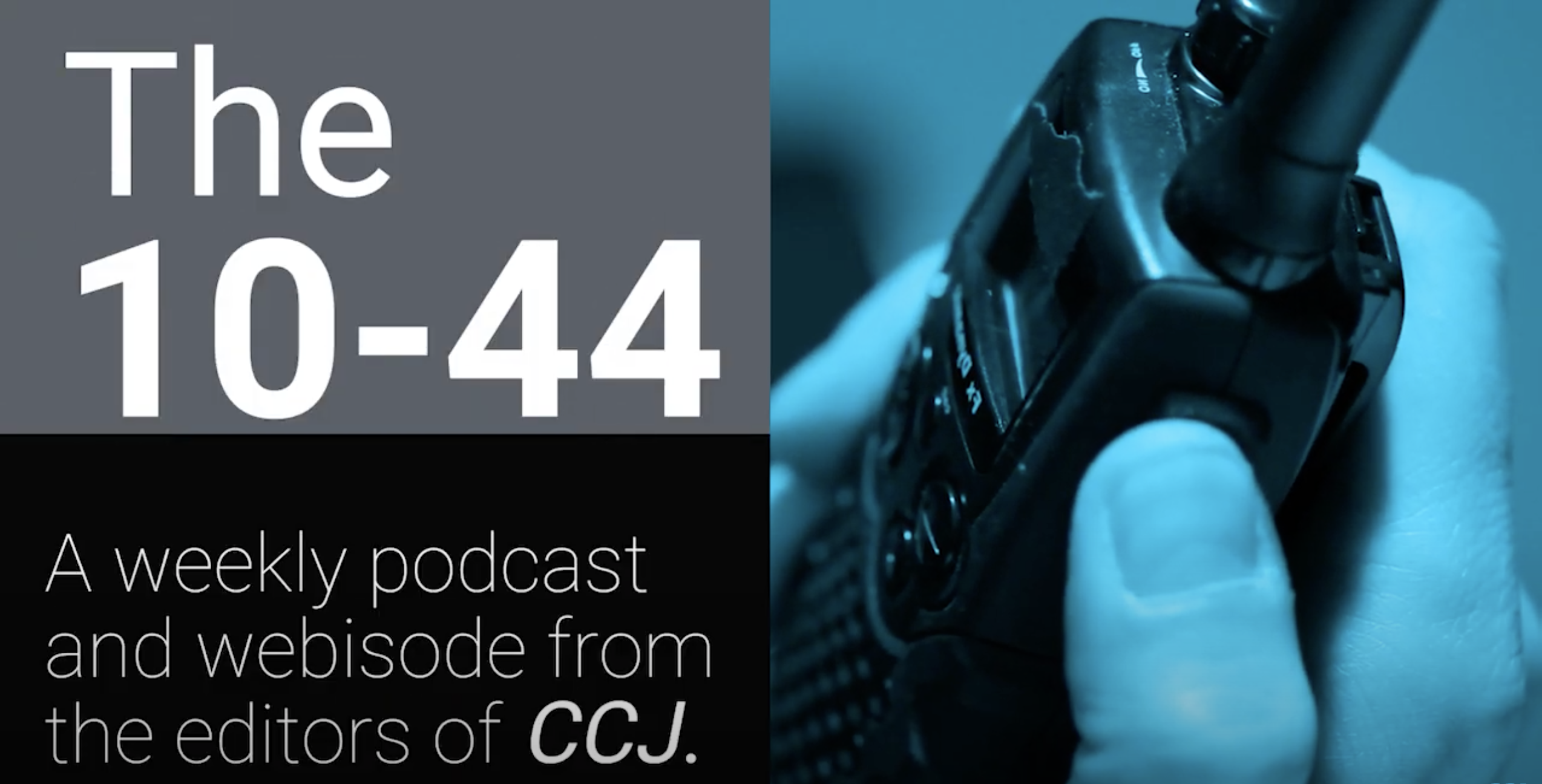 Hear more about what owner-operators and small-fleet owners think about their business prospects and alternative power on this week's 10-44 webisode in the video above.

Larger fleets are usually the early adopters when it comes to new technology, while owner-operators and small-fleet owners tend to wait until the tech is more proven before spending the extra cash to upgrade their equipment. When it comes to alternative fuels and powertrains, such as electric, several owner-operators at SuperRigs said they plan to continue running diesel for a while.
J.R. Schleuger, the owner of custom truck parts manufacturer Lifetime Nut Covers, owns and runs several antique trucks out of his Britt, Iowa, home base, including a pristine 1985 Kenworth K100E he showed at the event.
"Worldwide aspect, I think [electric]'s going to go somewhere, it's going to do something, just not for us by any means," he said. "The one big thing I like about old trucks is you can turn a wrench on them. You don't have to have a laptop to fix them. That's a big thing to me. If you can't work on it, you shouldn't own it. People are driving around in vehicles and they don't know how they operate or how they run. It's a nice feeling going down the road and if something goes on, something breaks, I can get out of the truck and grab a wrench and fix mostly anything myself. It's huge for people that are owner-operators and small trucking fleets because towing bills are horrendous right now."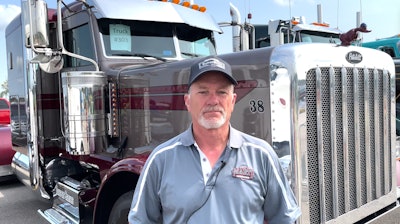 Small-fleet owner Dave Marti, whose eight-truck fleet hauls fuel in the Midwest, said he knows electric is coming but believes it will be a slow transformation for the industry.
"The newer engines have come a long way, and right at first with anything you have a lot of problems to see if it works or not," he said. "I don't think it's going to come as fast as they want it to come, but it's going to be here… It's going to take a while to develop enough batteries for everybody."
Marti added that, while he knows vehicle electrification is on the horizon, his fuel customers are still building stations.
"The customer that we haul for is still growing gas stations, so until they quit building $2 million, $3 million gas stations, I'm not going to worry about my trucking business," he said.