Self-driving tech companies have collectively logged millions of miles in either controlled or real-world testing, but just about every one of those miles had an actual person involved.
Ruben Cardenas, safety driver for autonomous truck startup Plus, reports to a location where the truck is staged to discuss with engineering and dispatch any testing that needs to be performed. "We're talking about performance testings, branch testing different parts of our system specifically – like merges or slowing and stopping," he said.
Once assigned to a truck, he strikes out for the highway (or closed course depending on the needs of the day) to "capture the data," he said. "That data will then be given to engineers, and they will work on it offline and make improvements, tune it, those types of things."
Cardenas wears many hats inside the truck. As vehicle operations specialist, he's both active driver and emergency fail-safe for the system when the truck is operating in autonomous mode. Generally, he will drive the truck manually to the location where the testing is to take place before turning driving duties over to the system. "I will weave in and out of manual driving and semi-autonomous driving," he said, adding that he's probably driving manually less than 10% of the time.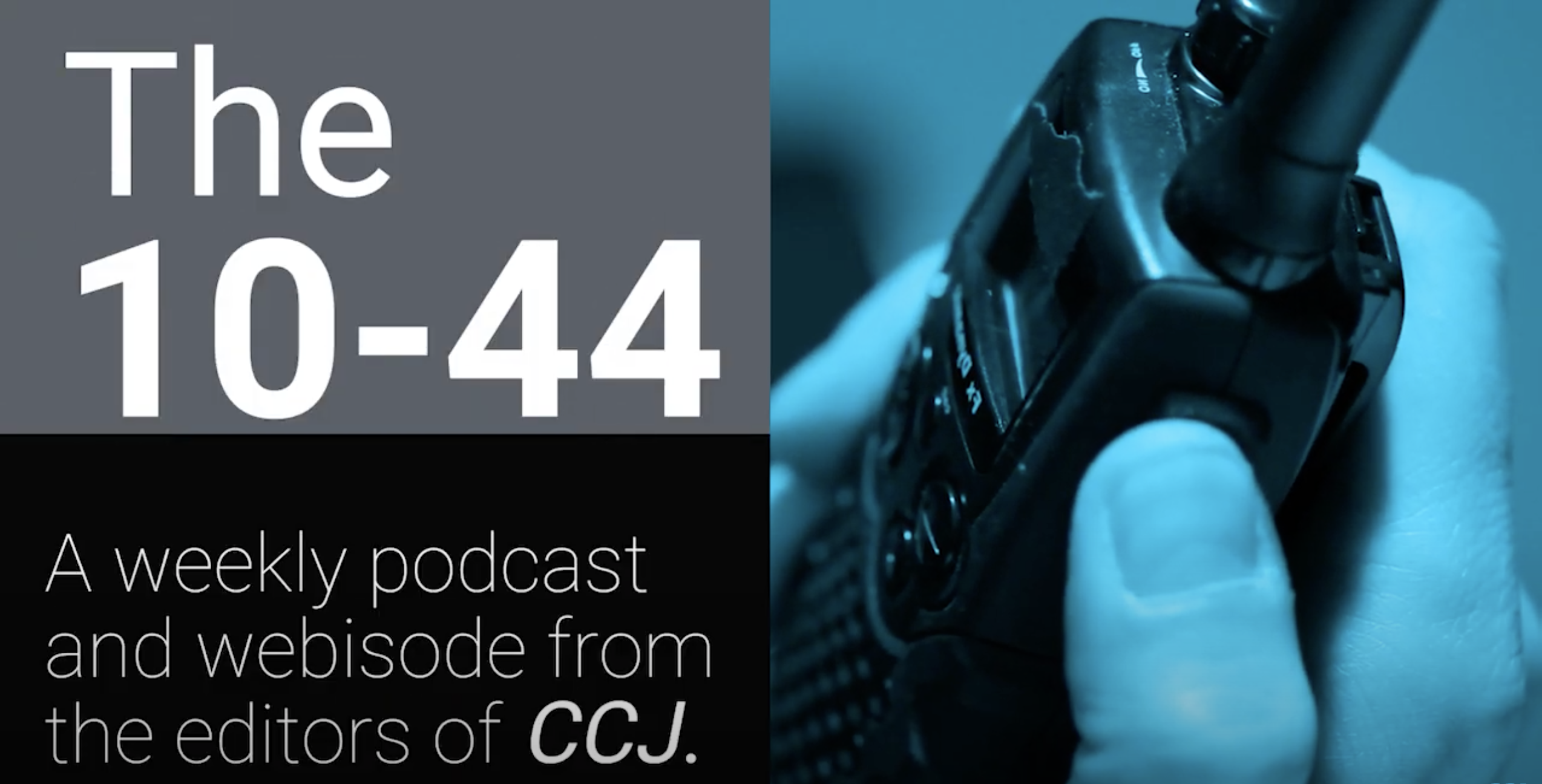 Want to hear about some of Ruben's 'close calls' with passenger cars while using the driverless system? Watch this week's 10-44 webisode in the video above.

A 22-year career truck driver – 11 years as a company driver and 11 as an owner-operator – Cardenas joined Plus about three years ago and said the then-idea of driving a self-driving truck sounded "sci-fi," but he's been able to see the platform grow into a Level 4 capable system over the years. During the pandemic alone, he and one of Plus' senior engineers logged more than 60,000 miles, but he added that he hasn't logged his total miles behind the system.
"It's kind of hard because we do long and short testing," he said. "We can go a couple exits down the highway and do some testing and get some data, or we can take it cross-country."
In 2019, Plus completed a 2,800 mile coast-to-coast run for Land O' Lakes, from a distribution hub in Tulare, California to a hub in Quakertown, Pennsylvania, and Ruben was one of six drivers hauling 40,000 pounds of butter.
Cardenas' time behind the wheel of the Plus system is fraught with irony as he's helping fine tune the system that, one day, could automate him out of a job – a reality that he said is presented to him "quite a bit."
"It's not really going to take any jobs, No. 1, anytime soon. We're talking a driver-in, driver-out product and right now we have a driver-in product here. It is a driver assist feature. I think it's very far out to start worrying about driver-out," he said. "This is going to fulfill the driver shortage that we currently have. It's going to keep uptime on the truck through collision mitigation, it's going to save fuel – some of those things for fleet drivers will come back in rewards. I think that there's nothing to be scared of at this point."
Cardenas said he thinks that the evolution of the PlusDrive system lends itself to becoming more of a mentor or driver trainer for new company drivers, allowing carriers to extend a driver's training period without adding another employee to the truck.
"Good drivers are hard to find," he said, "and with the press of a button you can get a lot of combined experience, and I think that's good for everybody. It gives a newer driver confidence going down the road... It gives the fleet owner the ability to maximize fuel savings, less training hours – they can shorten up their training hours with a live trainer and move them into a PlusDrive equipped truck and still be able to be looked out for."
Having been on the road for more than 20 years, Cardenas is pretty comfortable moving an 80,000 pound rig down the highway, but he said he's grown into a heightened level of comfort using the Plus system, noting he feels "100% safer" with the technology acting as his co-pilot and leaning on the network of radars, LiDARs and cameras to "see" 360 degrees around the vehicle.
"There's just no comparison to human reaction," he said of how quickly the suite of sensors can make adjustments and how it fills in a driver's natural blindspots. "There's no shortage of bad drivers around us at all times."