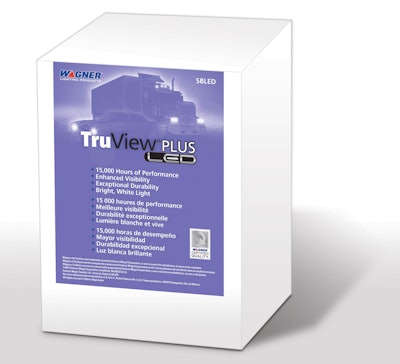 Federal-Mogul's Wagner Lighting offers LED sealed beam replacement headlamps for commercial applications. The long-lasting maintenance-free lamps are designed to help improve driving visibility in a full range of operating conditions.
The lamps' bulb-free LED design helps eliminate damage caused by road shock and vibration while projecting a brighter, whiter and crisper light that helps extends the driver's field of vision.
Federal-Mogul also offers the Abex Reduced Stopping Distance Brake Block available in three application-specific formulations. For more information, go to www.fme-cat.com.