In order for Shell and its design team to nearly completely reconfigure and upgrade the third generation truck from the second, the tractor was almost totally disassembled. Think of it like a giant jigsaw puzzle where every picometer is absolutely critical, and there's no box lid to use as a reference.
With just weeks to go before Starship 3.0 hits the road for an emissions reduction and freight efficiency exercise, teams and specialty vehicle company SPEVCO and metal shop Reaper Custom Fabrication – armed with schematics and teams of engineers from Shell and Cummins – are hard at work putting the finishing touches on their respective pieces so the truck can be reassembled before hitting the road before the end of September.
Check out the pictures below as all the pieces of the puzzle get closer to coming together.
Reaper Custom Fabrication (chassis and powertrain)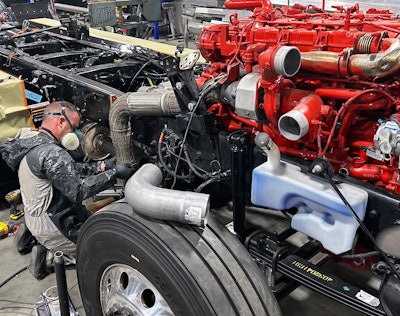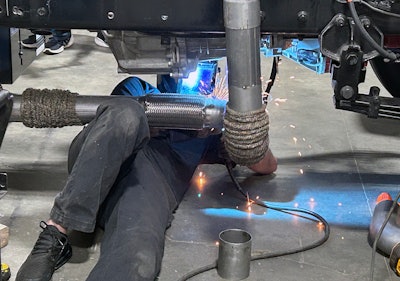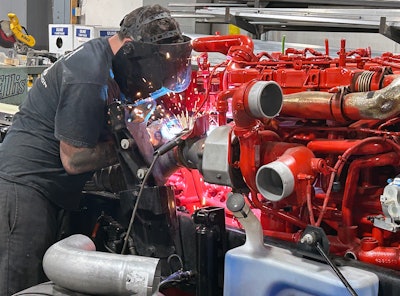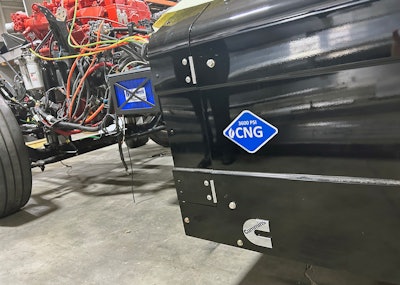 SPEVCO (cab and final assembly)