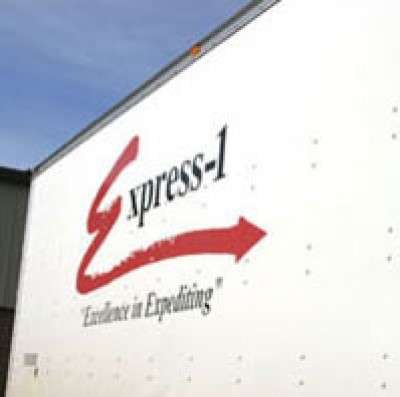 Express-1 Expedited Solutions Inc. named John D. Welch as interim chief financial officer until a permanent replacement is named. Welch has been with Express-1 since 1996 as its CFO and assumed the role of corporate controller in 2004 in conjunction with the purchase of Express-1 Inc. by its parent company, Express-1 Expedited Solutions, Inc.
"John has contributed to the stability of our financial team for many years, and we believe that naming him as the interim CFO will give the company some financial cohesion as we move through our transition in locating a new CFO," says Mike Welch, chief executive officer of the St. Joseph, Mich.-based company.
Prior to joining Express-1, John Welch served as vice president of finance for United Memorial Hospital in Greenville, Mich. (1992-1996) and controller for Michiana Community Hospital in Mishawaka, Ind. (1987-1992). He also worked as a certified public accountant for Crowe Chizek & Co. (1983-1987).