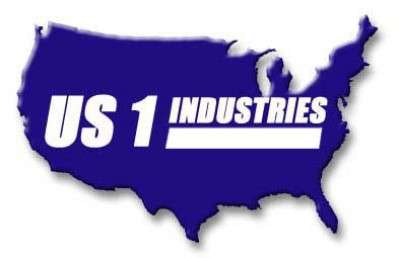 US 1 Industries Inc. announced Thursday, Sept. 16, that it had received a proposal from Trucking Investment Co. Inc. to acquire the outstanding shares of the Valparaiso, Ind.-based company at a price of $1.17 per share. TIC recently was formed by Harold Antonson and Michael Kibler, who combined own about 52 percent of US 1's stock.
The price represents a premium of 19 percent over the $0.98 per-share average reported closing price of the company's common stock for the 30 trading days ended on Sept. 15, the last trading day prior to the proposal, and a 19 percent premium over the $1.00 per-share reported closing price on Sept. 15.
The proposal is conditioned upon US 1 entering into a definitive merger agreement with TIC providing for the acquisition by TIC of the shares of the company that are not held by Antonson and Kibler. TIC has been advised by U.S. Bank that it believes that it will be able to fund the purchase price for the shares that are acquired.