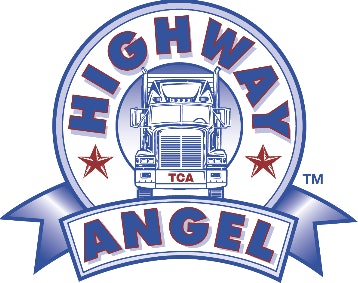 The Truckload Carriers Association has bestowed Highway Angel status to a professional truck driver who was killed while attempting to help an accident victim: Raul C. Perez Jr., who drove for Aquatic Trucking Co. of Lancaster, Texas.
On Feb. 12 at about 6:45 p.m., Perez was headed westbound on Interstate 20 near Clyde, Texas. The roads were icy, and Perez saw that an accident recently had taken place. The 33-year old driver parked his truck just off the roadway and walked to the disabled vehicle to check on its occupants. As he was returning to his truck, an older woman driving west struck the disabled vehicle and then hit Perez. The driver was taken to the hospital but, tragically, did not survive.
"Raul was a great person and an excellent employee," says Greg Sechrist, transportation supervisor for Aquatic Trucking Co. "He was always helping others, whether asked or not, and never asked for or expected anything in return. He went above and beyond what was expected of him. I am proud to have been not only his supervisor, but his friend. He truly will be missed."
To recognize Perez for his selfless actions, TCA has sent a Highway Angel certificate, lapel pin and patch to Sechrist, who will present them to Perez's wife and children. The organization also mailed Sechrist a certificate that can be hung at Aquatic Trucking's office acknowledging Perez's efforts.