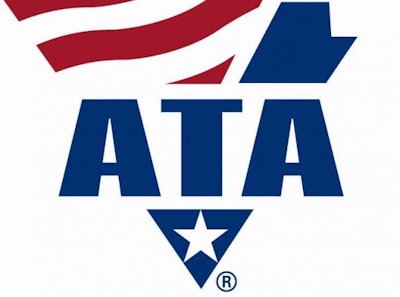 The American Trucking Associations announced that it is seeking nominations for the sixth annual Mike Russell "Good stuff" Trucking Image Award that honors those that generate positive awareness of the trucking industry. This year's award is sponsored by TMW Systems Inc.
"It is important to highlight trucking's role as the backbone of the American economy," said Bill Graves, ATA president and chief executive officer. "Our industry is not only essential, but safe and sustainable. We are looking forward to this year's nominations and recognizing those that promote our image year round."
Submissions will be evaluated by an impartial panel of judges based on creativity, execution and reach/impact. All submissions must be submitted to the image campaign by Sept. 28. Winners will be announced during ATA's annual Management Conference & Exhibition Oct. 7-10 in Las Vegas, Nev.
"We are proud to be a part of the vital trucking industry, supporting its growth for almost three decades," said David Wangler, president and CEO of TMW Systems. "It's an honor to join the ATA in recognizing those who are helping raise awareness for the industry's importance and its achievements."