As part of its new APX control system, Carrier Transicold introduced Virtual Tech, which it says is a comprehensive diagnostic application that monitors trailer refrigeration unit operation continually to help avert potential system problems.
"The Virtual Tech application is like having a ride-along service technician watching the unit's performance," said Mark Fragnito, Carrier Transicold product manager, electronics. "It helps take the guesswork out of refrigeration unit service, making troubleshooting easier and faster, and improving equipment uptime in the process. It's a tool that will be well received by fleet managers, owner-operators and especially service technicians, who won't need extra troubleshooting hardware, testing kits and complex troubleshooting trees to diagnose problems, because it's all automatic."
Found exclusively on refrigeration units equipped with the APX control system, the Virtual Tech application continuously monitors the operation of all unit components – refrigeration, mechanical and electrical – as well as the APX control system itself.
"The Virtual Tech application will continually observe and diagnose the unit between pretrip diagnostic routines so you can quickly discover and correct issues," Fragnito said.
New technology used by the APX control system makes the Virtual Tech application's diagnostic capabilities possible. Unlike earlier controls, Fragnito said, the APX control system uses no mechanical relays. This means the Virtual Tech application can monitor more system operations, with the ability to identify more than 250 different alarm conditions.
If the Virtual Tech application senses a problem, it activates the refrigeration unit's amber external warning light to alert the driver, and the alarm LED flashes on the control system display module. When the alarm button is pushed, a text message describing the problem will appear on the APX display module. If a specific control module needs repair or replacement, that module's red fault light glows for easy identification. For units equipped with telematics capability, the Virtual Tech application is capable of relaying system status and faults to a centralized dispatcher by way of Carrier's DataTrak option.
When the APX control system is operating in "technician mode," the Virtual Tech application provides analytic and diagnostic information on the display module's dashboard. The APX control system dashboard generates more diagnostic information in fewer keystrokes and can show data from up to five sensors simultaneously, providing a better overview of system performance.
The Virtual Tech application also records system operation data so that detailed performance reports can be downloaded for review on a computer with Carrier Transicold's new Tru-Tech and Tru-View PC programs.
The APX control system is standard with Carrier's new 2500 APX and 2100 APX models in the X2 series of trailer refrigeration units. For more information about the APX control system, the Virtual Tech application or Carrier's extensive Reefer Apps software suite, see your local Carrier Transicold dealer network or visit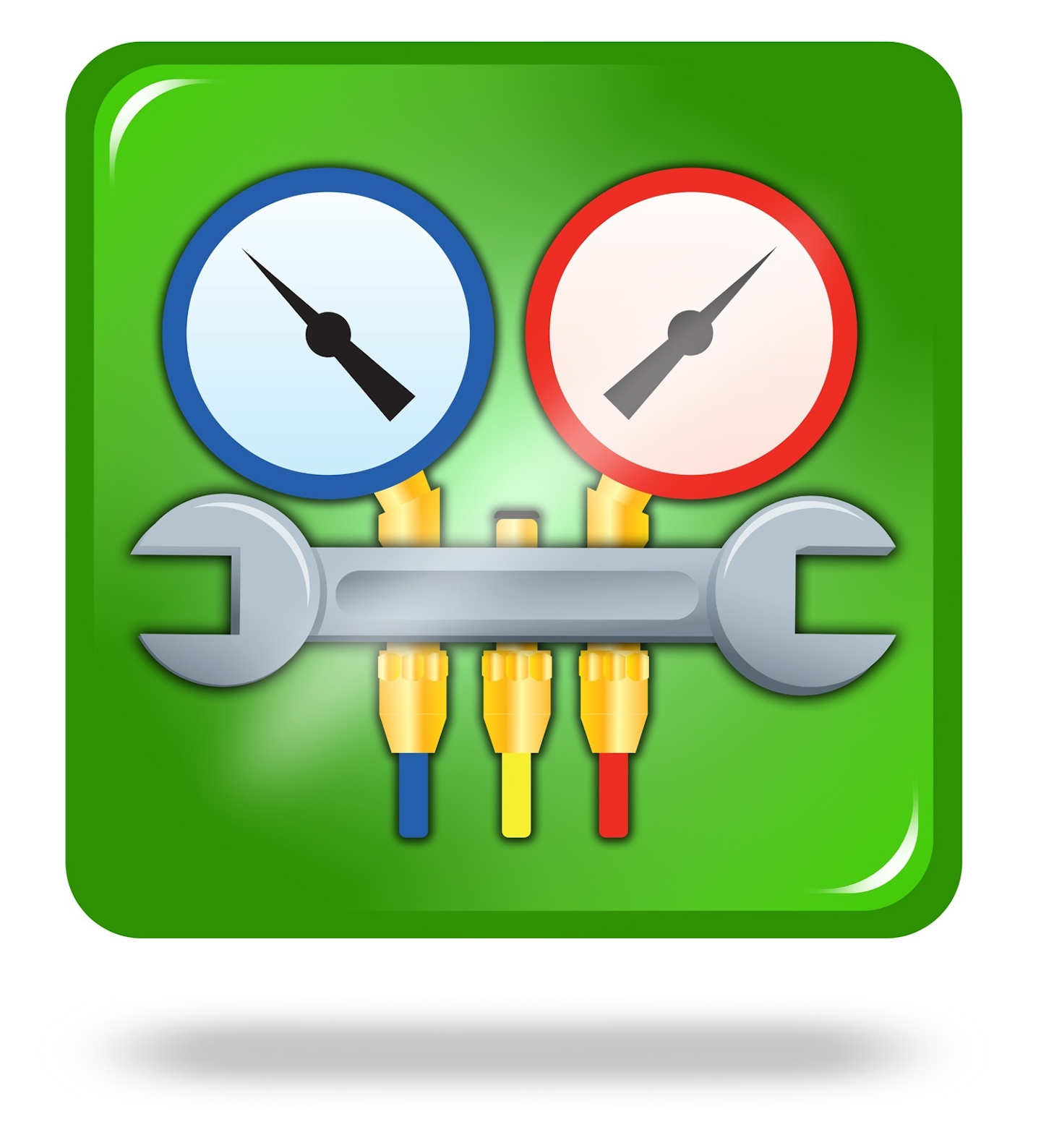 .