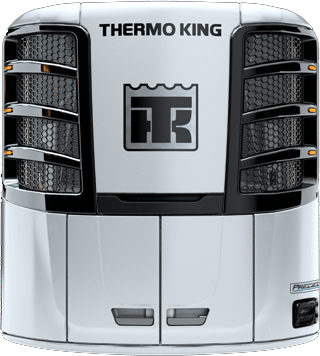 Thermo King, a manufacturer of transport temperature control systems for a variety of mobile applications, announced that it has received U.S. Environmental Protection Agency and California Air Resources Board certification for 2013 model year engines greater than 25 horsepower and has done so without using a diesel particulate filter.
The company said its customers now will benefit from more sustainable solutions, indefinite engine life in California and greater flexibility in trade cycles. These regulations require an engine to be 37 percent cleaner for particulate matter and 90 percent cleaner for nitrogen oxides as compared to the previous interim Tier 4 standard.
"Customers can now keep their transport refrigeration units longer than seven years, and if they do decide to sell, values should remain higher because no incremental investment will be required," said Doug Lenz, director of product management and marketing for Thermo King. "Throughout the life of the units, they will have a more sustainable solution, which is increasingly important for customers who need to respond to corporatewide commitments to sustainability."
The new engines will be introduced in the Precedent platform available in January 2013. Thermo King designed the Precedent, a new trailer temperature control platform, to deliver double-digit fuel savings and lower lifecycle costs while providing a regulatory compliant solution and peace of mind for trailer owners and operators.
Beginning Jan. 1, 2013, Thermo King also will offer a full range of truck and auxiliary power unit solutions compliant with EPA Tier IV final regulations for engine emissions. Customers can obtain CARB and EPA certification documents from their local Thermo King dealer.