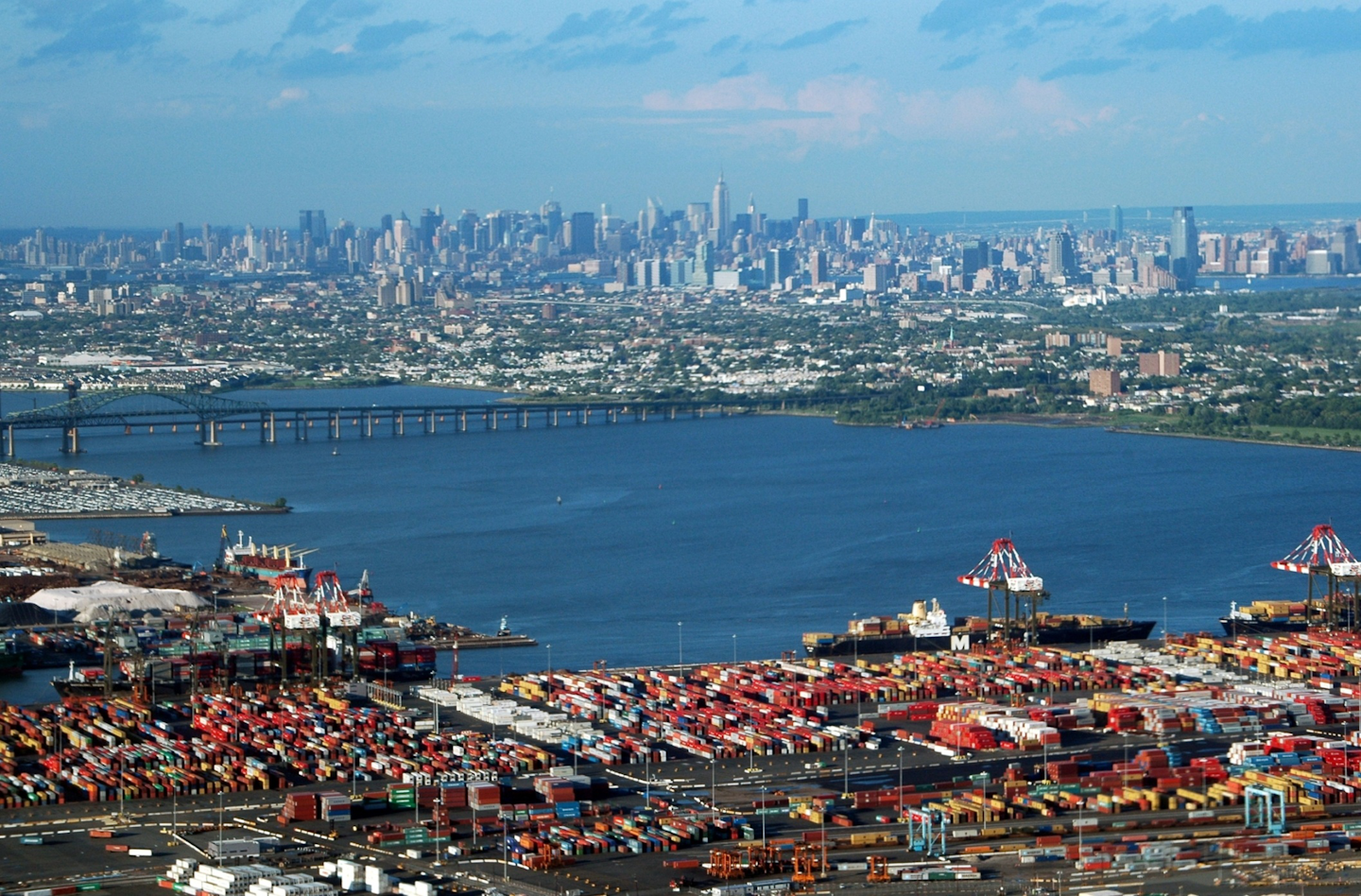 The U.S. Maritime Alliance and the International Longshoremen's Association on Thursday, Sept. 20, announced they have agreed to extend their contract negotiations as an end-of-month deadline loomed prior to a possible strike of East Coast ports.
"This is a significant step forward, and signals that both sides – labor and management – are serious about reaching a deal," said Jonathan Gold, vice president for supply chain and customs policy for the National Retail Federation. "NRF has long urged both sides to continue their negotiations up to and beyond the September 30 contract deadline in order to avoid any supply chain disruption or delay, and we applaud today's decision."
Gold said the extension should provide for a stable holiday shipping and shopping season over the next few months. "While this extension, facilitated by the Federal Mediation and Conciliation Service, will provide both sides with more time, it is still critically important that USMX and ILA remain at the negotiation table to hammer out a final contract," he said.
Gold said America's retail community will remain concerned until a final contract is ratified. "NRF continues to urge both sides to negotiate in good faith to reach a firm and final deal for the good of the supply chain, and the good of the U.S. economy," he said.