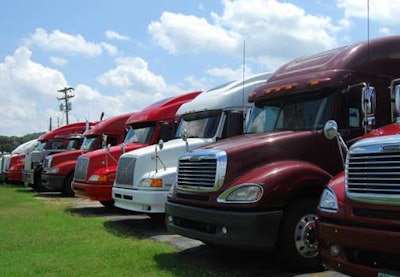 According to a report from Trailer Body Builders, sales for Class3-8 trucks have surged to 18 percent above the 2011 numbers entering the final quarter of 2012. The numbers from Wards Information Products say dealers sold 419,467 trucks in those classes year to date. At the same point last year, 356,333 trucks had been sold.
The report does say that sales were easing near the end of the quarter, as numbers dropped 5 percent from August to September, and September numbers were 2 percent lower than the same month in 2011.
Class 8 sales led the surge, as 26 percent more Class 8 vehicles have been sold this year compared to the same point in 2011.