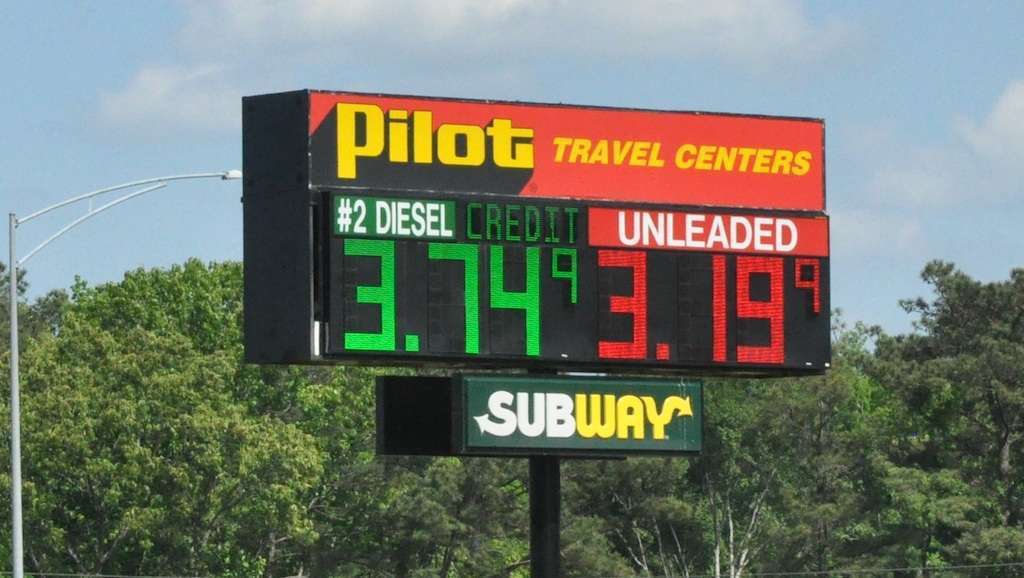 Three more Pilot Flying J employees have pleaded guilty to federal charges of conspiracy to commit mail fraud, according to a report on the Knoxnews.com. What's more, the three employees have agreed to testify against others involved in the case, the report says.
Holly Radford, Jay Stinnett and Kevin clark are the third, fourth and fifth Pilot employees to plead guilty to charges, following two others — Ashley Judd and Arnold Ralenkotter — who pled guilty to similar charges late last month.
The guilty pleas stem from a federal allegations against Pilot that it systematically defrauded carriers out of millions of dollars in owed fuel rebates over the course of a nearly decade long period.
Radford was a regional account representative for the company, the report says, while Stinnett and Clark were regional sales managers. Stinnett became a more senior level sales executive in 2011. Click here to see the Knoxville Business Journal's report.
Federal agents raided Pilot's Knoxville headquarters April 15, and a federal affidavit was unsealed April 18 detailing the allegations and recorded conversations of Pilot salespeople discussing the scheme.
Since the raid, the company has places salespeople on leave and hired an internal investigative team. It's also said it's working with fleets to repay any money owed, along with interest. The company's also been sued roughly a dozen times, with much of the suits coming in the form of class-action litigation.