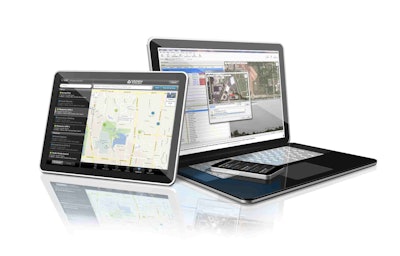 Any driver, fleet manager or executive with a smart phone or tablet device has an expectation for technology. They expect the things they can do in their personal life to be just as easy in their profession.
At first glance, this expectation may seem impossible to satisfy given your limited IT budget and resources. Is it even possible to make complex applications like dispatch software as easy to implement and use as apps in the Google Play and the App Store?
The expectation may not be that extreme, but workers do want to stay connected to an enterprise from any device. Some are satisfied with e-mail; others want connectivity to documents and desktop applications like Word and Excel. And some want access to the very robust applications and reports on your office terminals tied to a mainframe system.
Extending connectivity to business applications is only half the challenge. You also have to engage workers by blending their consumer experiences with technology into their professional lives. Consider how these 5 strategies can help to exceed these expectations and differentiate your business in the minds of employees.
See the list here: NEXT (1. Engaging Workflow)>>