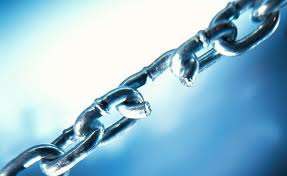 Each month, more than 50,000 carriers are labeled with an Alert Status in one of the BASICs of CSA, according to Vigillo, a developer of data mining software products that aggregate, organize and deliver complex CSA information in a scorecard format.
The FMCSA has developed a selection process for identifying specific high risk drivers and vehicles during an intervention or "onsite audit" as defined by the CSA program.
Jeff Davis, a CSA expert and president of Fleet Safety Services, worked with Vigillo to create a software tool that mimics this selection process. The tool, called Intervention Manager, is based on the same actions the FMCSA would take during an intervention.
The Intervention Manager, available as an upgrade to Vigillo's CSA Scorecard, can pre-identify the specific crashes, drivers and vehicle categories designated by the FMCSA as a priority during an intervention.
"It does the audit selection work for the motor carrier," Davis said. "It gives them certain subjects to focus on."