Highway funding action was hot this week, and some interesting numbers were released on driver pay preferences.
If you missed those stories and others, don't sweat — The ICYMI Index is here to help catch you up on some of the week's top news, by the numbers:
[gttable cols=""]


In a week filled with highway funding topics, ATA was first to the table this week with its call to Congress to increase fuel taxes as a way to shore up the Highway Trust Fund. The amount of hours wasted each year by highway inefficiencies, ATA says, is the equivalent of 51,000 drivers sitting idle each year. ATA also released an infographic making its case for higher fuel taxes. [/gttable]
[gttable cols=""]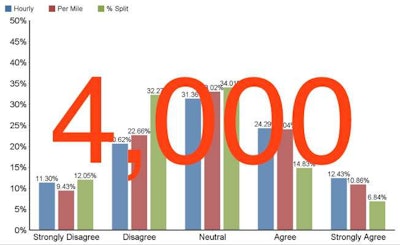 The number of drivers surveyed by Stay Metrics about what type of pay package they thought was fair. Drivers paid on a percentage split of what's charged to carrier customers said they were most satisfied with their pay when compared to those paid hourly or on mileage-based packages.
[/gttable]
[gttable cols=""]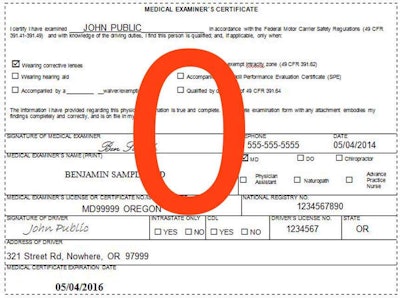 The number of medical cards drivers will have to carry starting Jan. 30, as drivers' medical certification will now be integrated into the actual CDL cards.
[/gttable]
[gttable cols=""]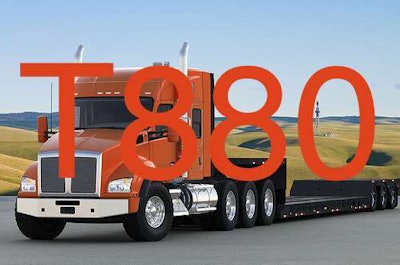 The model number of the Kenworth that won ATD's Truck of the Year, announced this week in San Francisco. The T880 beat out the Peterbilt 567 and the International WorkStar.
[/gttable]
[gttable cols=""]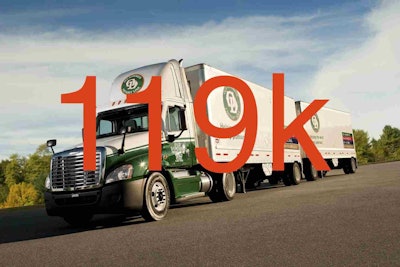 The amount that Old Dominion was ordered by a court to pay a former driver who was fired after he self reported alcohol abuse.
[/gttable]
[gttable cols=""]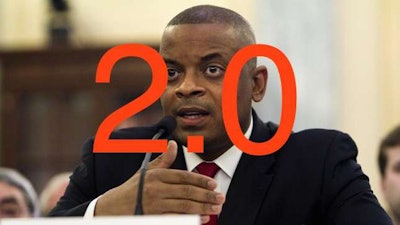 The House is set to unveil a highway funding bill this week that's being called Transportation 2.0. It wasn't the only bill filed this week, however. Independent Senator Bernie Sanders will soon introduce a five-year, $1 trillion transportation infrastructure bill, and Transportation Secretary Anthony Foxx, who testified to a Senate committee this week on the U.S.' need for long-term highway funding, said the White House will make changes to hits GROW AMERICA Act, unveiled last year, and submit it to Congress again.
[/gttable]