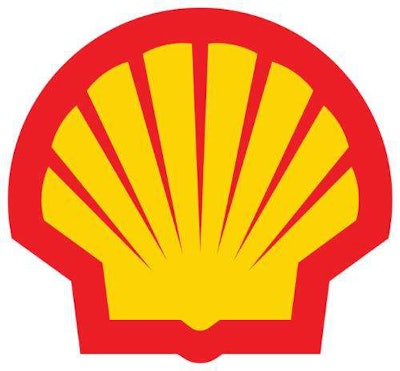 Bridgestone Americas and Shell Lubricants have announced the launch of new service that will make Shell Lubricants products available at Bridgestone's Affiliated Retailer Nationwide Network.
The Nationwide Network Shell Lubricants program will make products such as Pennzoil, Quaker State and Shell Rotella engine oils available at Bridgestone affiliated retailers that choose to enroll in the program.
Shell is inviting Bridgestone affiliated retailers across the country to enroll in the program.
"Shell Lubricants designed the custom Lubricants Program exclusively for Bridgestone affiliated retailers across the country to provide consumers with quality branded motor oil at competitive pricing," said Rusty Barron, vice president of marketing for Shell Lubricants. "By enrolling in the program, affiliated retailers will have a wealth of information at their fingertips promoting quick access to the in-demand products they need to stock their shelves."