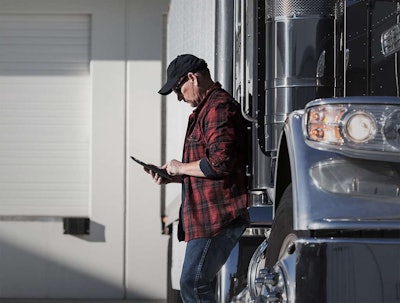 uShip, an online shipping marketplace and freight automation software provider, announced the close of a $25 million Series D round of funding led by DB Schenker, one of the world's largest logistics companies and an existing uShip partner.
DB Schenker's funding comes on the heels of unprecedented investment in logistics and supply chain technology. Since 2015, top pure-play logistics corporations have made 26 investments and/or acquisitions (13 each year), while logistics tech startups were on pace (as of October) to raise $5B through over 300 deals in 2016, according to CB Insights.
uShip has now raised $50 million to date, with previous rounds led by Benchmark Capital (2005, 2007), DAG Ventures (2007), and Kleiner Perkins Caufield Byers (2013).
Last July, DB Schenker and uShip announced a milestone five-year agreement worth tens of millions to create 'Drive4Schenker,' an online trucking platform, powered by uShip PRO, uShip's enterprise freight automation technology. Earlier this month, 'Drive4Schenker' launched in Germany and will continue to roll out across Europe, optimizing management of 5,000 loads per day with 30,000 DB Schenker transport providers.
"Expanding our successful partnership will expedite and streamline transport management and help us, as a market leader in European land transport, to handle even larger volumes of freight," says Jochen Thewes, CEO of Schenker AG. "We also intend to quickly develop and tap new opportunities to grow outside of our traditional business models."
uShip plans to use the investment to accelerate development of its logistics software platform for key business segments, including high-volume enterprise shippers and small and midsize businesses (SMB) shipping less-than-truckload (LTL) freight.
"Major players like DB Schenker are taking advantage of technology that will automate and digitize their operations, helping them maintain market leadership and evolve with demand," says Mike Williams, CEO of uShip. "It's a thrilling time to be at the leading edge of this logistics transformation and to deepen our partnership through DB Schenker's strategic investment."