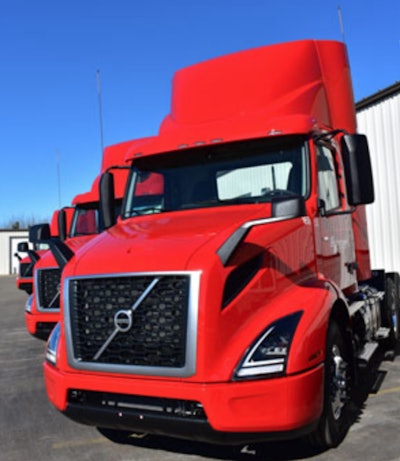 Due to growth and driver demand, Sutton Transport, a Midwest regional less-than-truckload carrier, has increased starting wages for drivers across the board and raised its wages for current drivers by the same increment.
Sutton Transport operates over 300 pieces of equipment across five terminals in Wisconsin and Illinois and employs over 250 people
The following list show the increase in starting hourly wages for drivers at the company's five terminals:
Wausau, Wis.: From $19 to $20
Chicago: from $21 to $22
Milwaukee and Madison, Wis.: From $20 to $22
Oshkosh, Wis.: from $20 to $21
Sutton Transport's services include LTL, truckload, hazmat, straight truck, lift gate delivery and custom expedited. Sutton was founded in 1979 by Frank and Deb Sutton as a cartage agent for what was then Burlington Northern Air Freight. Upon deregulation of the trucking industry the Suttons obtained their own operating authority and grew the company's footprint.