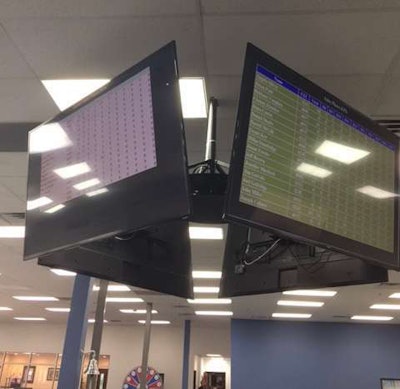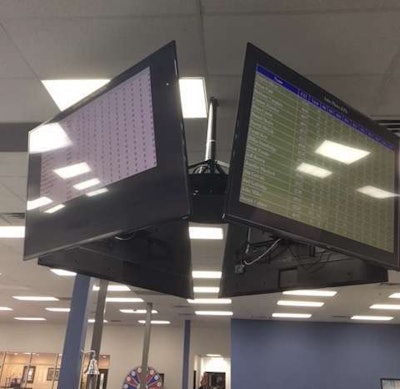 Users of eight transportation management systems (TMS) can now access new integrations from DAT Solutions that include load board access, freight pricing, carrier qualifying and onboarding.
DAT says the latest integrations supply greater technological efficiencies for the thousands of employees at freight brokerages, 3PLs, shippers, and motor carriers who rely on the TMS software providers for their operations.
Chameleon Software; PriorityShip TMS (Oracle NetSuite Native SuiteApp); SmartSCM; Teknowlogi; TMSfirst; and UTECH TMS have added load board functionality to advertise available truckloads or trucks, plus search for freight and capacity from within the software.
Chameleon Software has also integrated DAT RateView, which provides current and historical freight rates on more than 65,000 lanes, based on more than $60 billion in annual transactions.
EKA Solutions now includes DAT CarrierWatch for monitoring carriers' authority, insurance and safety data. 3PL Systems integrates with DAT OnBoard, which allows freight brokers to bring new carriers onto service in minutes electronically.
"These new integrations are another way that DAT strives to eliminate the inefficiencies associated with moving freight," said Paul Floreck, VP of Product at DAT. "Accessing these powerful tools from right inside the TMS is a huge advantage when working in such a fast-paced environment."