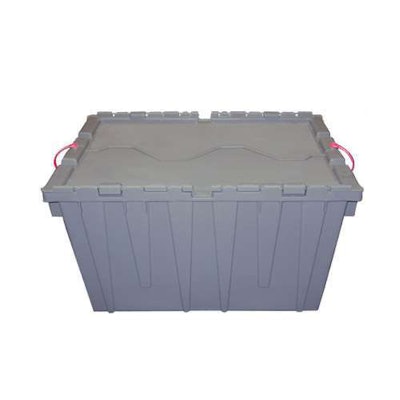 Cambridge Security Seals' customizable and adaptable Twin Tote Seal, sold as a single unit of two identical seals, is available in lengths ranging from 3¾ to 7.5 inches in quarter-inch increments and in break-strengths of 60, 90 and 110 pounds.
A wide range of custom and stock colors is available, as is an array of custom printing options, including alphanumeric numbering sequences, company logos, bar codes and other security-related alternatives.
For more information, go to www.cambridgeseals.com.