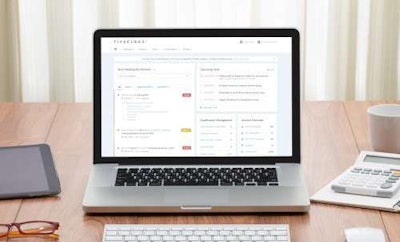 TivaCloud announced a new onboarding tool to simplify the recruiting and hiring process for motor carriers. The new feature is an addition to the TivaCloud online DOT compliance platform.
Job applicants can use an online public job board that is included in all TivaCloud subscriptions. This job board shows all available job listings in an organization, and submitted resumes get ported into the applicant tracking system within TivaCloud.
TivaCloud says the tool can be customized with tasks for candidates to complete. The tasks can range from applications, background reports, certifications, and training documents. Job candidates can then be tracked as to where they are in the onboarding process.
Future rollouts will include custom online forms for new hires to complete as part of their hiring process.
"We're also in the process of integrating with third party providers for various services such as background checks, motor vehicle reports, drug screening, physicals and much more", says Jeffrey Stilwell, founder and CEO of TivaCloud.
Sysco Corporation was among the first customers to integrate TivaCloud into their DOT compliance program.