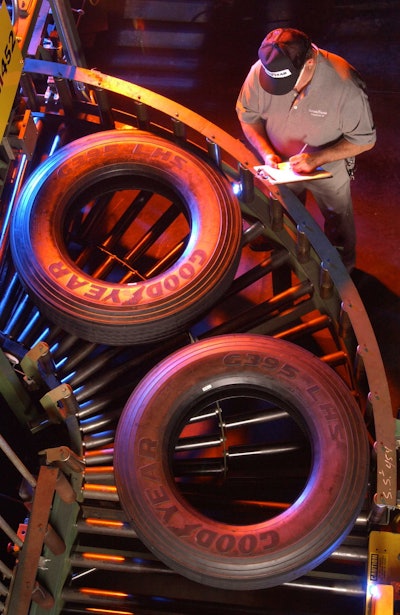 The Goodyear Tire & Rubber Company announced Monday morning that it intends to acquire Cooper Tire & Rubber Company for $2.5 billion, uniting two of the top five tire producers in North America in the second half of this year.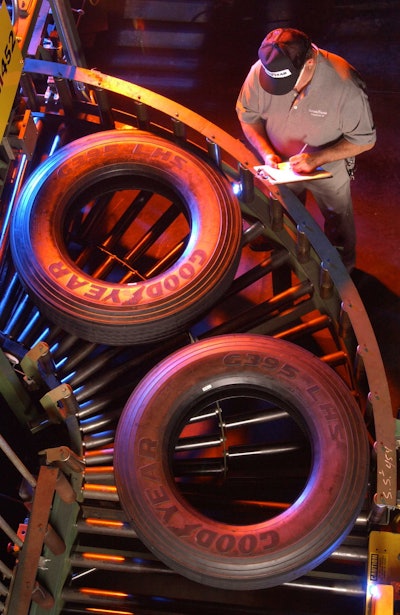 In the combined portfolio, Goodyear will be positioned as the original equipment and premium replacement tire in the combined truck and automotive portfolio, while Cooper, Roadmaster, Mastercraft, and Mickey Thompson will maintain their mid-tier brand position.
Richard J. Kramer, Goodyear's chairman, chief executive officer and president, said the combined company would improve cost efficiency and a broaden rubber offerings within each companies' retail networks.
The transaction marks the start of a new chapter for Cooper, noted Cooper President and Chief Executive Officer Brad Hughes. "We believe that it represents an attractive opportunity to maximize value for our shareholders, who will receive a meaningful premium as well as the opportunity to participate in the upside of the combined company," he said. "We look forward to the opportunity to combine Cooper's considerable talents with Goodyear's, and to be part of a bigger, stronger organization that will be competitively well-positioned to win in the global tire industry."
Under the terms of the transaction, which has been approved by the Boards of Directors of both companies, Cooper shareholders will receive $41.75 per share in cash and a fixed exchange ratio of 0.907 shares of Goodyear common stock per Cooper share for a total equity value of approximately $2.8 billion. Based on Goodyear's closing stock price on February 19, 2021, the last trading day prior to the announcement, the implied cash and stock consideration to be received by Cooper shareholders is $54.36 per share, representing a premium of 24% to Cooper's closing stock price on February 19, 2021, and a premium of 36% to Cooper's 30-day volume weighted average price as of the close on Feb. 19, 2021. Upon closing of the transaction, Goodyear shareholders will own approximately 84% of the combined company, and Cooper shareholders will own approximately 16%.
After closing, the combined company will be headquartered in Akron, Ohio, but Goodyear expects to maintain a presence in Findlay, Ohio.