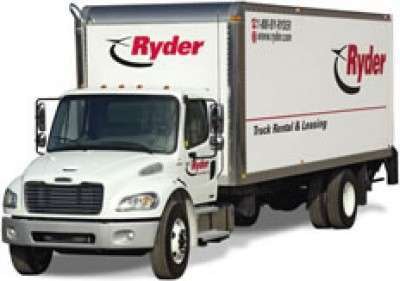 Ryder System Inc. announced Thursday, Feb. 11, that it has signed a joint venture partnership with Cargo Services Far East Limited, an Asia-based logistics solutions provider specializing in export consolidation services. The companies say their combined strengths will create a comprehensive end-to-end service offering, with full geographic coverage throughout Asia, for North American retailers and other companies importing from Asia.
"This partnership gives us an extensive network throughout Asia and builds on our purchase order management and export consolidation capabilities to deliver seamless international solutions to the retail marketplace," says John Williford, president of Global Supply Chain Solutions. "The partnership applies our strengths in operational execution, engineering and information technology to enable us to help retailers and other U.S. importers design, plan and manage their product flows from factories in Asia to retail stores across North America."
The companies say the solution – Ryder Supply Chain Solutions Asia – will provide vendor and purchase order management, inland transport services, export consolidation and order fulfillment services, including distribution center bypass and store-ready pallet construction from Asia to North America. It builds upon Ryder's recent acquisition of CRSA Logistics, which manages Trans-Pacific end-to-end transportation management and supply chain services for Canadian retailers, including consolidation services in key Asian hubs and deconsolidation operations in Canada.
"We entered into this partnership with Ryder because they are a well-respected Fortune 500 company with more than 30 years of supply chain expertise," says John Lau, CSFE group managing director. "Together, we can leverage each other's logistics capabilities and expertise to offer a better solution to retailers and traders of consumer products. Users of these services require a personalized and attentive international supply chain for the execution of their purchase orders placed in China and the rest of Asia and the movement of their products to destinations in North America."