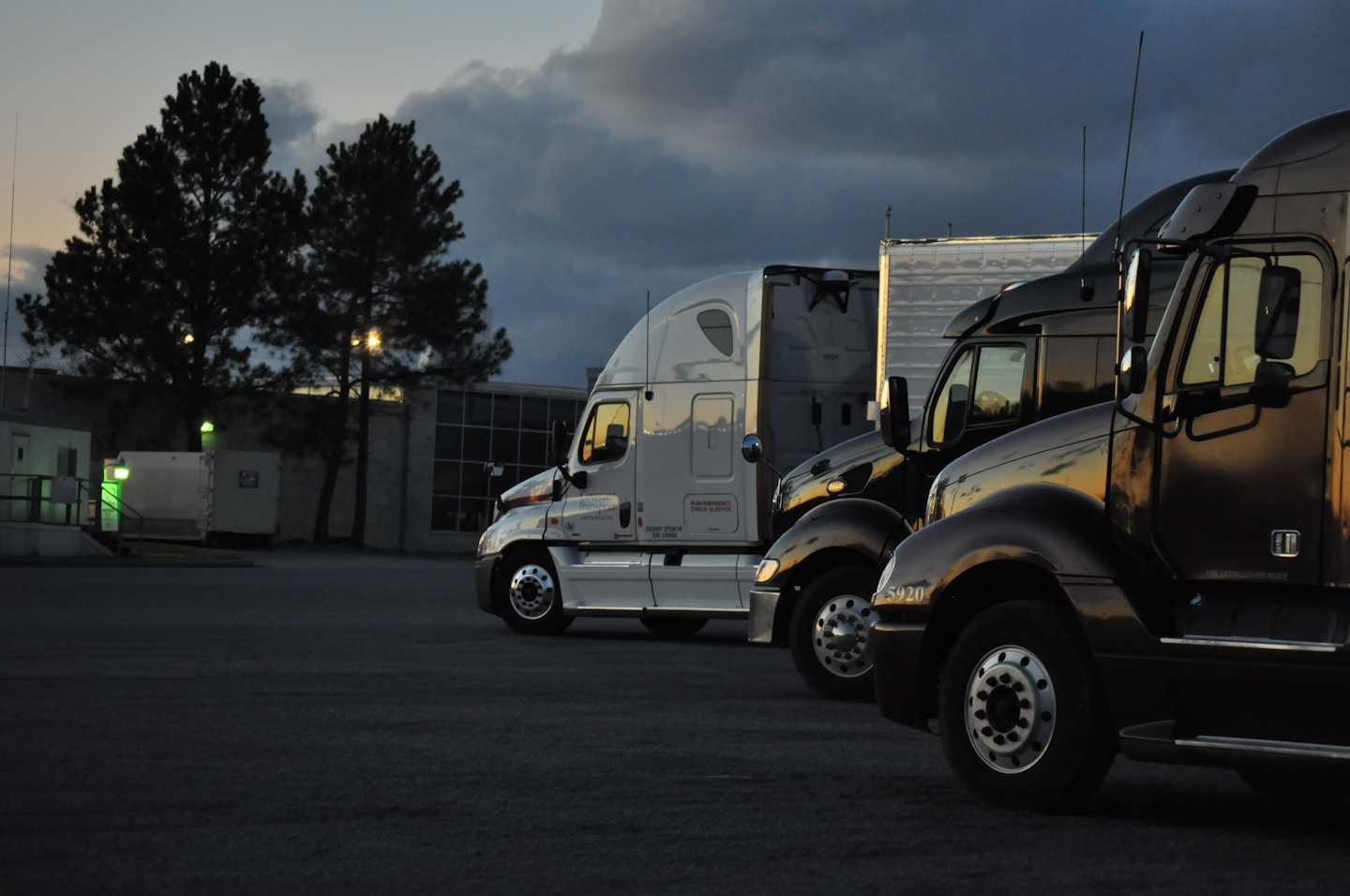 The American Trucking Associations' case against the Federal Motor Carrier Safety Administration's hours-of-service rules set to take effect in July saw action Friday as a three-judge court of appeals in Washington, D.C., heard oral arguments from both sides.
ATA argued that the current system has worked in reducing crashes and driver fatigue and the new rules would restrict drivers from being able to "effectively manage their schedules," says an ATA announcement.
"The existing rules have a proven track record, and the agency's purported reasons for tinkering with them were baseless," said ATA General Counsel Prasad Sharma. "We're hopeful the judges will see through the agency's mere pleas for deference and after-the-fact explanations for a rule that was agenda-driven rather than evidence-based."
FMCSA will defend its rule — issued in December 2011 — while safety groups like Public Citizen will argue for greater hours-of-service limits on drivers.
The Owner-Operator Independent Drivers Association and others have joined ATA's side in the case.
There's no word yet on when a ruling will be made.