In this cold introductory week to 2015, grab a cup of hot chocolate and catch up on the week's news with the ICYMI Index. Here are 5 numbers from the week's top news stories. Click the photos or the text links to see the full stories: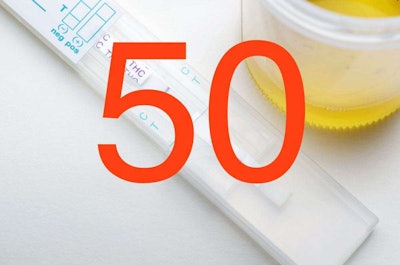 The percentage of trucking industry employees in "safety-sensitive positions" that FMCSA says it will randomly drug test in 2015. The 50 percent rate is a continuation of the same rate the agency used in recent years.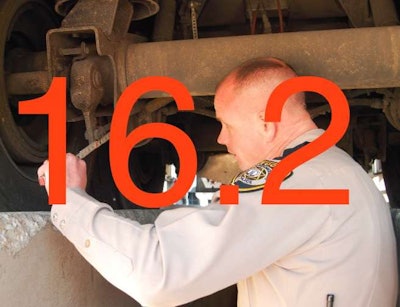 The percentage of vehicles placed out of service in 2014's Brake Safety Week inspection blitz held by the Commercial Vehicle Safety Alliance, FMCSA and state enforcers in September. The percentage of vehicles placed OOS jumped to a 5-year high, but the number of trucks and buses inspected in the seven-day period dropped to roughly 65 percent of the number inspected in the preceding two years.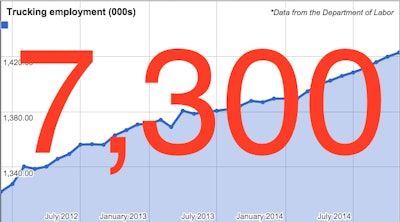 Trucking employment continued to climb in December, with the for-hire industry's addition of 7,300 jobs. The economy as a whole in December added 252,000 jobs, lowering the country's unemployment rate to 5.6 percent.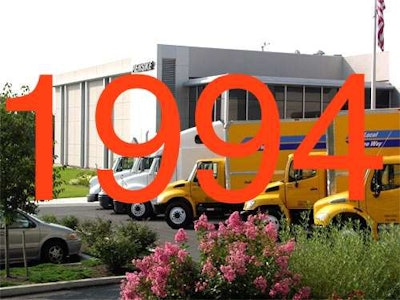 The year the Federal Aviation Administration Authorization Act passed. The law states, generally, that any state laws that interfere with the free flow of goods from state to state shall be superseded by federal law — a legal issue that could head to the Supreme Court: Penske Logistics has asked the high court to hear its appeal of a federal appellate court's ruling that held California laws requiring meal and rest breaks for drivers must be heeded by carriers in the state. Penske argues FAAAA provisions exempt carriers from complying with the California law.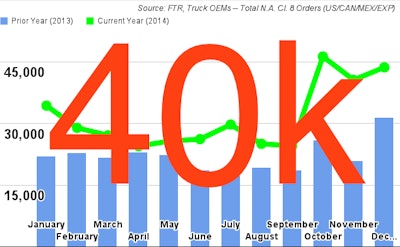 Truck orders in December topped 40,000 for the third straight month. 2014's fourth quarter was the best for truck sales since 2006, and 2014 overall was the best year for Class 8 orders since 2004. Analysts say carrier profits, fuel economy benefits of newer trucks and pent-up demand drove the upswing.